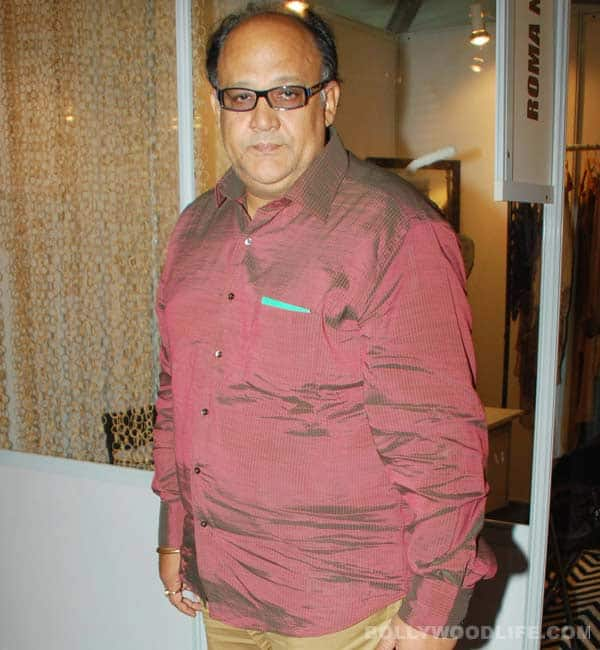 Despite speculation, the senior actor denies being approached by the channel for the reality show
Ever since Alok Nath's 'kanyaadan' jokes and photos went viral on the internet, there was chatter that the actor famous for playing the sanskaari father in films is being approached for the reality show Bigg Boss.
However, the actor denied this news and confirmed to us that there was no such plan and no one has approached him for the show. He said, "I have heard stories about it too. But the channel has not approached me with anything like that. No, I am not doing Bigg Boss yet."
Sorry to disappoint you folks, but you will have to wait longer before you have your wish fulfilled?