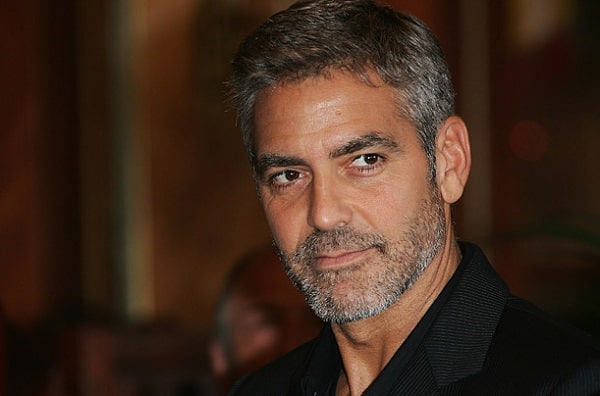 Yogen Shah
British lawyer Amal Alamuddin reportedly played hard to get with actor George Clooney.
The two are apparently engaged now.
According to a source, Alamuddin turned down the Hollywood hunk not once, but twice before agreeing to go on a date with him, reports eonline.com.
"Clooney asked her out for dinner and she put him off twice, saying she was too busy, before accepting the third time," said a source,
"She was operating on the lines of 'treat 'em mean, keep 'em keen,' and clearly it worked. Clooney was beguiled by her and she had the upper hand," added the source.
The source further added that one of the things Clooney loves the most about his future wife is that she isn't fazed by his star power.
"What he likes about her is that she treats him normally. He is so used to being fawned over that it's refreshing for him. And of course, she is a brilliant human rights lawyer but quite an operator too, you might say. She has met a whole bunch of A-listers through him and is seemingly quite cool about it, though you suspect she's loving it," said the source