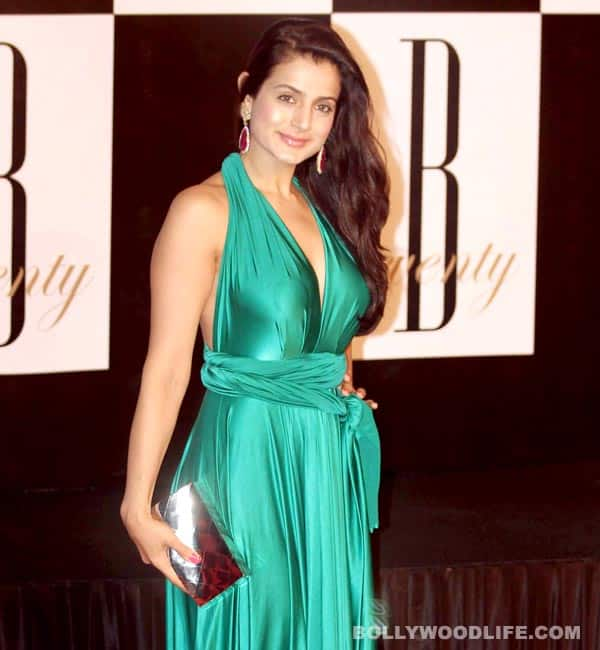 The busty babe takes her two uncles to court over a property in Pune
If you were judging Ameesha Patel on the basis of her roles in Bollywood films, you would easily be misled into believing that the actor is an airhead blonde who can be taken for a ride. But seems like neither is Ameesha a dumb blonde, nor is she so gullible to be taken for a ride. Instead, it's the other way around – the babe can easily take anyone to the court, if it comes to it, and she has proved that time and again.
Ameesha has taken her two her uncles to court over a property dispute. According to the actor, her grandparents had left a flat in Pune on her name, which her relatives have taken over. While Ameesha maintains that the property is rightfully hers, her uncles claim that Ameesha had fraudulently obtained signatures of her grandparents, and they are sure that her case won't stand a chance in court. They also alleged that Ameesha had entered the house, almost "sneaked in" while her relatives were away, and 'flicked' a few domestic items.
Well, clearly the battle lines have been drawn, and looks like the Race 2 actor, who had earlier taken her father to court, will stop at nothing short this time too, to get the property all for herself. See what we told you about Ameesha not being an airhead blonde!