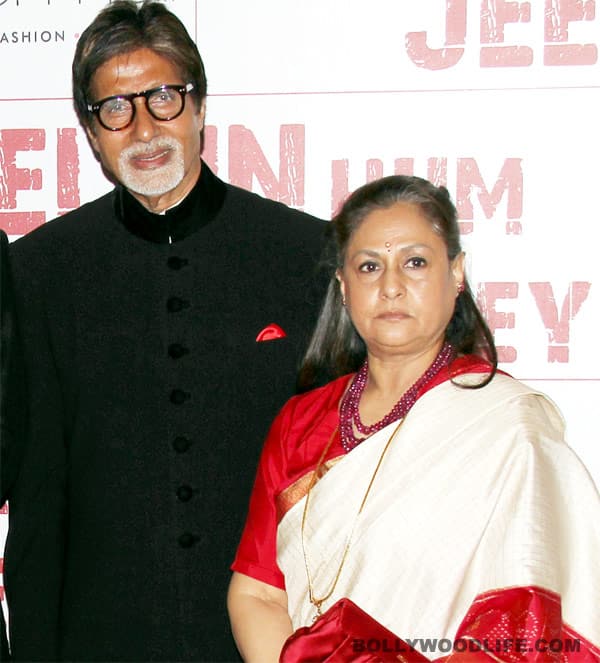 Former IPS officer YP Singh has alleged that the Bachchan family has pumped money into the construction of a shopping mall that has flouted BMC rules
The Bachchans are always in the news! But this time around, the powerful family of Bollywood is getting all the attention for a not so good reason. Former IPS officer YP Singh has said that the Bachchan family has put their money into a project that's being built adjacent to the Metro car shed in DN Nagar, Andheri, Mumbai. This mall, Singh claims, has violated many BMC norms.
Singh also targeted the BMC and alleged that the civic body is working hand-in-glove with the builders – Ecstacy Reality Private Ltd. According to Singh's claim, the 34-acre land had been reserved for a sewerage plant, recreational ground and home for the displaced. But in 2005, following a notification, this land was de-reserved for the Metro car shed, with a buffer zone of 30 metres around the periphery of the land. And now the mall in question is being built inside the buffer zone, which was earmarked for a tree plantation to avoid noise pollution.
BMC officials too, Singh alleged, completely ignored provisions of development planning and the sanctity of buffer zones and gave the nod. He also stated that the land was actually earmarked for tree plantation. "Though we cannot say that the Bachchan family gave the loan to a real estate firm to build the mall, it is now clear that the mall is being built on illegal ground. The Bachchan family must take the loan back and ask the BMC to demolish the partly-constructed mall…the family is known for its good work in the society, so it should wash its hands of the issue," said Singh in a press conference, claiming that Amitabh Bachchan and Jaya Bachchan had given a loan of Rs 9 crores to the firm.
Ecstasy Realty Private in a statement maintained that they have not violated any norms. The firm clarified that the Bachchans had bought a property from Ecstasy and there was nothing illegal in the process. Amitabh Bachchan and wife Jaya are yet to respond to these claims.