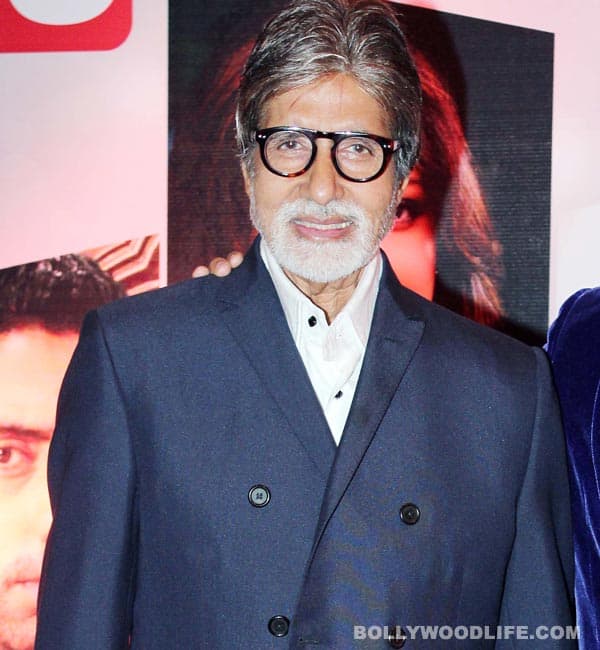 He is popularly referred to as Big B, fans call him Bollywood's shahenshah and he has emerged as unbeatable King of Hindi film industry
Amitabh Bachchan is the greatest Bollywood star according to a UK poll celebrating 100 years of Indian cinema. A career spanning over four decades Amitabh has essayed many characters that remain etched in the minds of his fans. Whether it was his angry young man avatar on 70mm or then as a host on the small screen, Big B has seen success like nobody else and while Bachchan has entertained India with his performances on celluloid the actor's Hollywood debut, the Great Gatsby too got him appreciation too. The recent poll results suggests that he remains the unmatched Bollywood hero! The multi-award winning actor of countless classics bagged major share of votes from critics, fans and the film fraternity to become top actor in this survey of  '100 Greatest Bollywood Stars' published by British weekly newspaper.
With this recent victory, we're sure Big B has a lot to celebrate along with 100 years of Indian cinema.