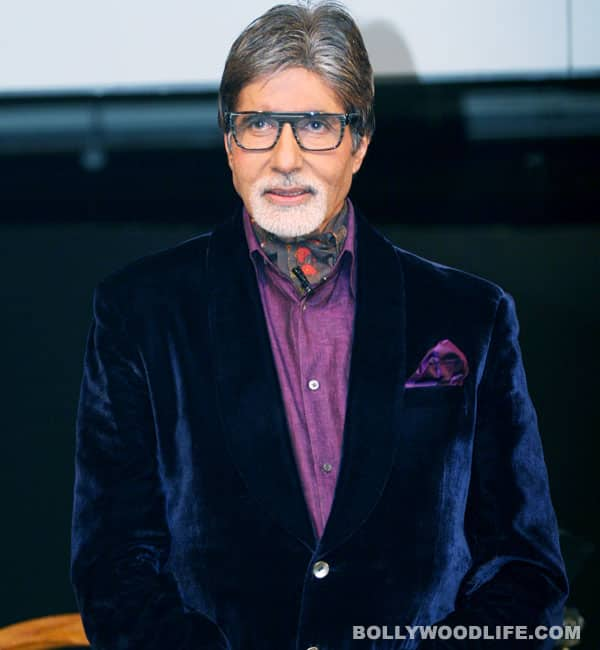 The Allahabad HC ruled that the words 'racha gaya' – as used by Bachchan on Kaun Banega Crorepati 5 for the holy book – do not necessarily mean it was written by a mortal
In a respite for Bollywood star Amitabh Bachchan, the Allahabad High Court on Monday dismissed a petition accusing him of making derogatory remarks "with malicious intention" on the Holy Quran during a 2011 telecast of quiz show Kaun Banega Crorepati. Dismissing the petition filed by Mudassir Ullah Khan, a Hansi resident, Justice Manoj Mishra said the objection to the word "written" as used by Bachchan does not necessarily mean that it was written by some person.
Khan, in his petition, contended that Bachchan's use of the word 'racha gaya' (written) for Quran during the fifth edition of KBC was an insult to the Muslims as the religious book was not written and was revealed by Allah (god) Himself.
Justice Mishra opined that, "To say 'racha gaya' does not necessarily imply that the Quran was written by some person, it can also imply that the holy book was composed by Allah Himself, which is another way of saying that it is a revealed scripture."