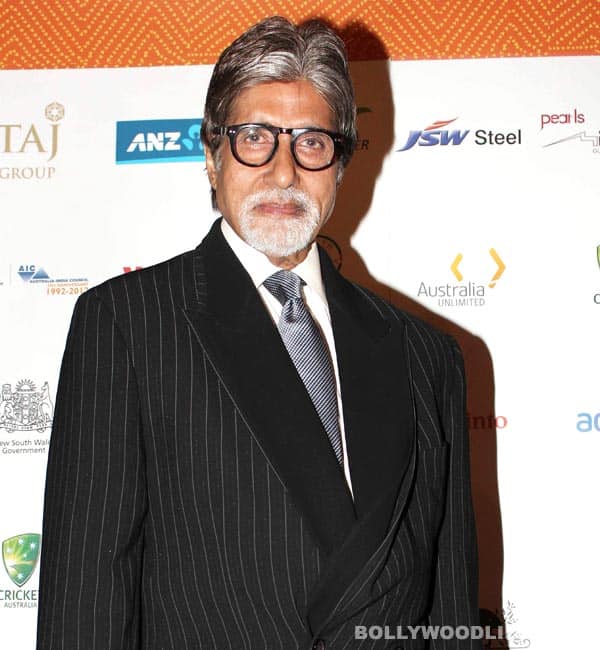 The superstar recently met the seven youngest kids who climbed Mount Everest
Amitabh Bachchan felicitated seven students of The Lawrence School, Sanawar, who recently achieved the tremendous feat of being the youngest ones to climb Mount Everest.
The dreams of the seven shining stars came true when they met up with Big B at his Juhu office in Mumbai. The superstar praised the kids for their achievement and gifted personally autographed copies of his book To Be or Not to Be to them.
The youngest kids in the world took 60 days to triumph the tallest mountain in the world, starting from Delhi to their journey back. Their base camp was Kumbu in Nepal. They spent eight months training for the climb. In fact, the last phase of the climb took a non-stop 26 hours!
After the stupendous record, they keenly wished to meet Big B and their wish was granted, as he expressed effusive pride and joy in their accomplishment. Sweet, na?