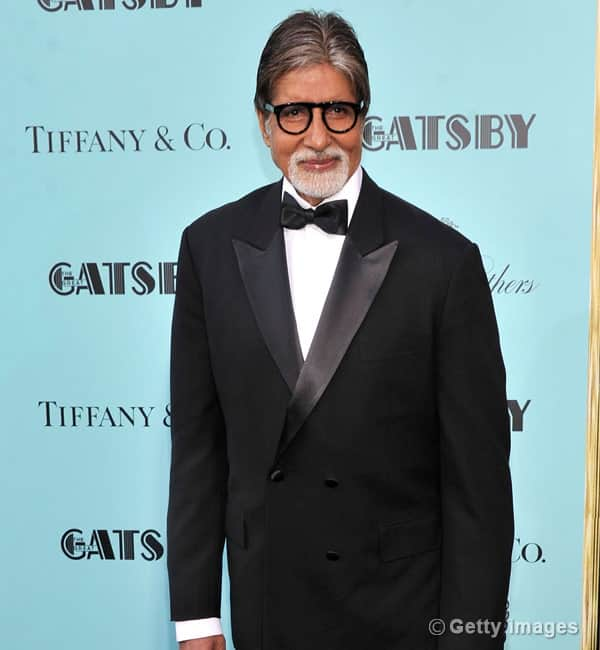 skip advertisement
Big B attended the red carpet premiere of the Baz Luhrmann film along with wife Jaya Bachchan
The US media was surprised to discover that it wasn't Leonardo DiCaprio or Tobey Maguire who the audience went berserk about, but Amitabh Bachchan for whom they hooted with great energy and vigour at the premiere of The Great Gatsby. It seems when the media heard people cheering at the top of their voice, they expected Leo to make an entry, but were stunned to discover that all that happy screaming was for the none other than Amitabh Bachchan who plays the role of Meyer Wolfsheim, also a mentor to the central character in the film.
Big B thanked his fans for showing such great enthusiasm. He also wrote on a social networking site that if his fans wouldn't have crowded the stands, nobody would have had even noticed him.
Senior Bachchan looked dapper in a suit as he signed autographs and posed for the paparazzi. He couldn't stop expressing his gratitude towards his admirers – who cheered for him in the virtual world and on the streets of NYC. Now you know who's more famous than the Titanic dude, it's the legendary Amitabh Bachchan, of course!
Photos: Amitabh Bachchan Facebook and Getty Images