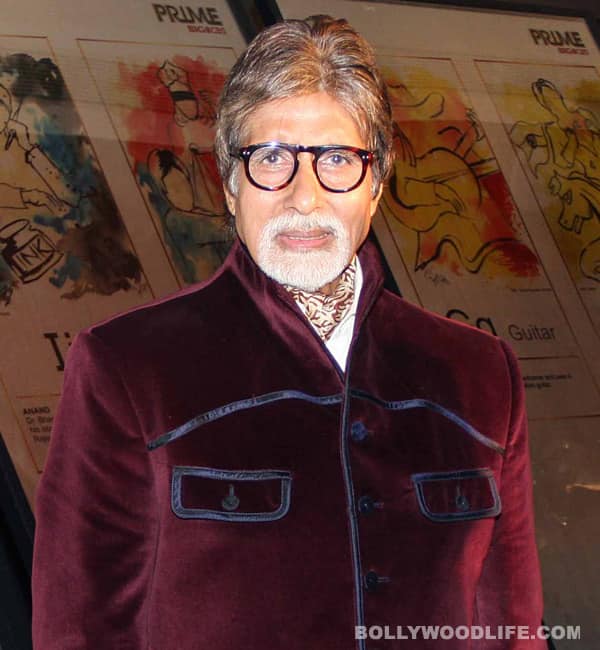 Yogen Shah
What stopped Big B from becoming a scientist?
"I topped in science and math…I decided to become a scientist but the one hour lecture on the first day in college made me realise that this is not meant for me. Now I am here…I don't know if I have done the right thing or not." 
- Amitabh Bachchan 
Also read: Amitabh Bachchan celebrates 100 years of cinema!