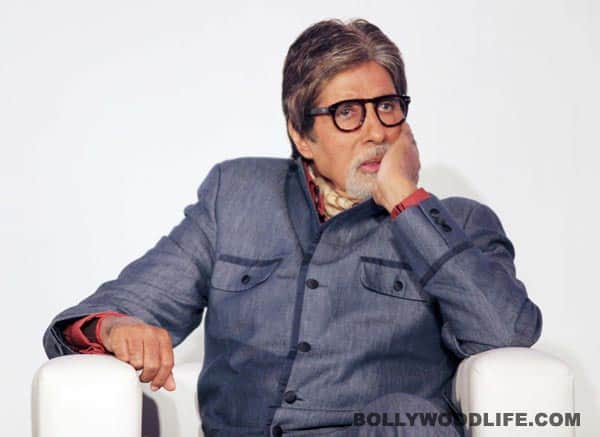 skip advertisement
When the Shahenshah of Bollywood first agreed to host the show in the year 2000 he wasn't sure what he was getting into
After a period of slouch in his career when Amitabh Bachchan was offered the quiz show Kaun Banega Crorepati?, based on the original UK-based Who Wants to be a Millionaire?, he was apprehensive about the format.
"In 2000, I was doubtful," Big B confessed and after a pause added, "It was a big leap for me from the big screen to the small screen and many people cautioned me against it." Then what changed his mind? "I was taken to UK to witness the original show live." And that was when AB realised how much potential the show had.
"It has a human angle to it. And thanks to this show I personally got to interact with so many people. Those experiences have been life changing for me," Bachchan Sr says while explaining the impact of this show on his life.
But it wasn't only Big B's life that changed professionally and personally after KBC. "After listening to the stories of struggle of the contestants, many people came out to help them. And that's utterly satisfying for me," Amitabh reveals.
Yes, and we agree that KBC has indeed changed lives. And the Senior EVP and Business Head of Sony Entertainment Television, Sneha Ranjan believes: "The show would not to be the same without Amitabh Bachchan." Well, we think that too!
Kudos, Mr Bachchan!
Photos: Yogen Shah