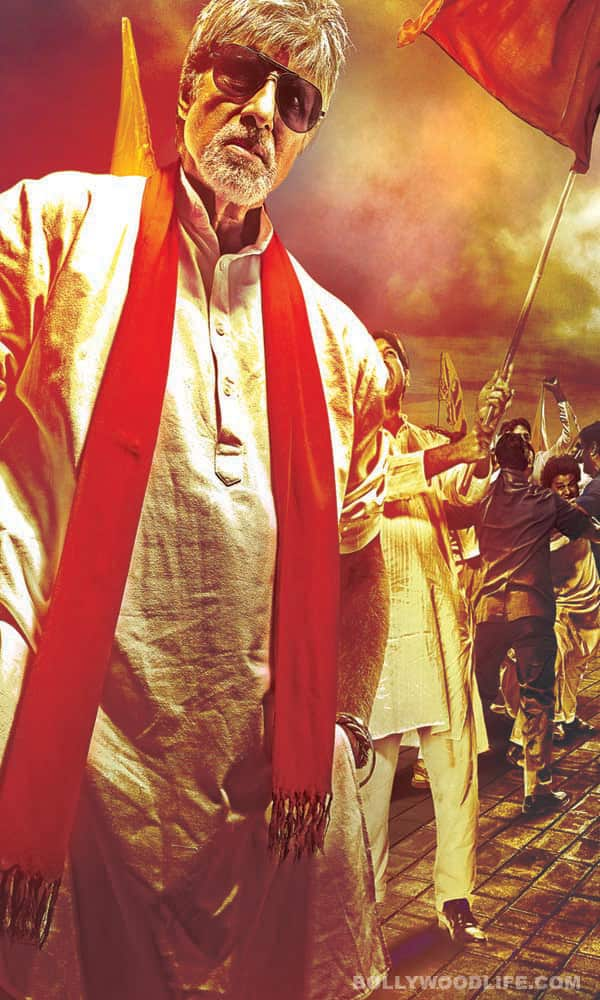 The Department actor is not in the favour of remakes
Amitabh Bachchan is a legendary actor in Bollywood, despite some colossal duds like Ram Gopal Varma Ki Aag and Department. We were not surprised then when we heard that many of his films – Don, Agneepath and most recently Zanjeer – are being remade. The quality of the remakes is debatable, but we always felt that cult classics should not be touched. We found out that Big B shares our opinion and that left us smiling wide.
In a recent interview he said, "Remakes are the creative prerogatives of those that wish to present an accomplished original, in their own interpretation. If the rights belong to the maker, or through mutually agreed understanding, we cannot challenge their reason and desire. I would expect originals to be left alone, but in a fast changing world, maybe generations that follow would like to be made aware of certain films they may have missed."
Do you agree?
ALSO READ: Ram Gopal Varma loses it big time
Ram Gopal Varma blames Abhishek Bachchan for 'Department' debacle