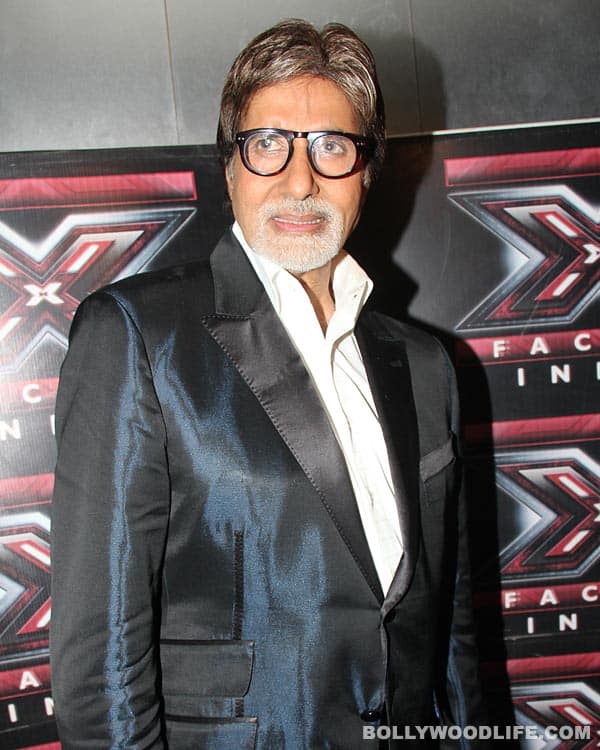 That's what the veteran actor said at a recent event – that once he gives his final nod to the project, he'll update the media about it
We think it's extremely courageous for Amitabh Bachchan to give doing the sequel of Bhoothnath some serious thought. And we say this 'coz Bhoothnath (2010) was such a non-noise at the box office! After it was done and down, BR Films produced another dud called Babul in 2006. Mr Bachchan has overlooked the fact that the production banner hasn't had a hit in years now except for Baghban in 2003, which was an absolute blockbuster. And the reason for the Big B ignoring all of that is 'coz he literally loved the script of Bhoothnath 2. Nitesh Tiwari – who was the co-director of Chillar Party – has been discussing the details of the project with Bachchan for quite some time now.
We can already imagine the superstar having a helluva busy schedule. If Mr Bachchan finalises this deal with Nitesh, along with Bhoothnath, he will also have Satyagraha, Mehrunissa and Sujoy Ghosh's Badla in his work agenda.
Let's see if Bhoothnath 2 can outdo Bhoothnath in the numbers game!