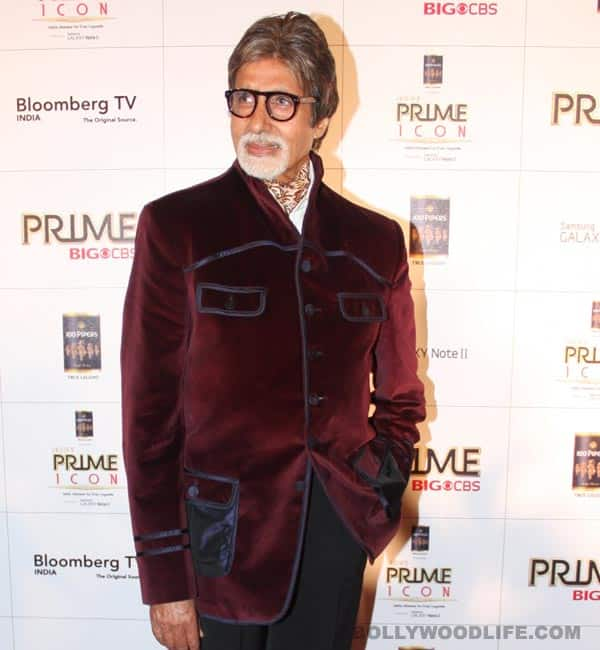 Zanjeer director Apoorva Lakhia finds some relief as the hero of the original Zanjeer congratulates the movie's trailer
After the Bombay High Court barred the Hindi and Telugu trailers – titled Zanjeer and Toofan respectively – from being released over a dispute between Prakash Mehra'sthree sons, an embittered Apoorva Lakhia finally has something to be happy about. The star of the original film, Amitabh Bachchan congratulated the filmmaker today on doing a great job with the trailer of the film, after Apoorva showed it to him personally.
"Apoorva Lakhia shows me the trailer of 'Zanjeer' remake .. smashing stuff .. all good wishes to the team cast and crew," said Amitabh. Now this will definitely ensure that Lakhia's film gets publicity considering he can't do a lot of promotion until the court's further orders. But Big B's four and a half million Twitter followers across the globe would be eager to see what the movie is all about. In fact, Apoorva had already started promotions in Hyderabad yesterday which fell flat as he couldn't release the trailer after the High Court order came in.
We hope Apoorva's film gets cleared soon, and we too get to know what made Big B so excited!