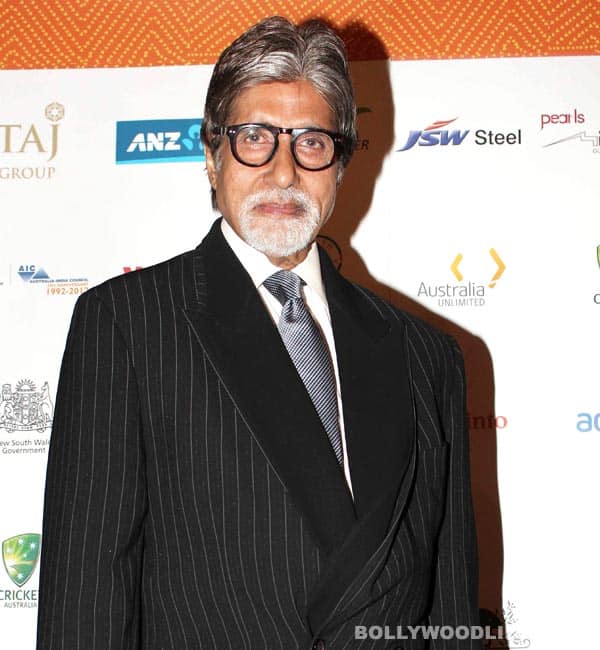 Big B is upset that there were no grand celebrations to celebrate 100 years of Indian cinema in Mumbai. Here's what he had to say…
Amitabh Bachchan celebrated 100 years of Indian Cinema in Chennai. He was invited for the event by the South Indian Film Chamber of Commerce and felicitated by Pranab Mukherjee, President of India. Big B was quite impressed by the function supported by Chief Minister of Tamil Nadu, Dr J Jayalalitha.
The veteran Bollywood actor posted, "What an event. They decorated all the elders of the cinema world not just from the South but from all parts of the country, in all different languages. We in the North and in Mumbai have done nothing on this occasion, but the South does and humbles us all. What a fantastic gesture!! Most grateful and so thankful."
We understand that Big B was quite upset that there were no celebrations in Mumbai, the land of Bollywood, but the superstar could have surely managed to organise a grand celebration with the kind of power he holds in the film industry. Don't you think so?