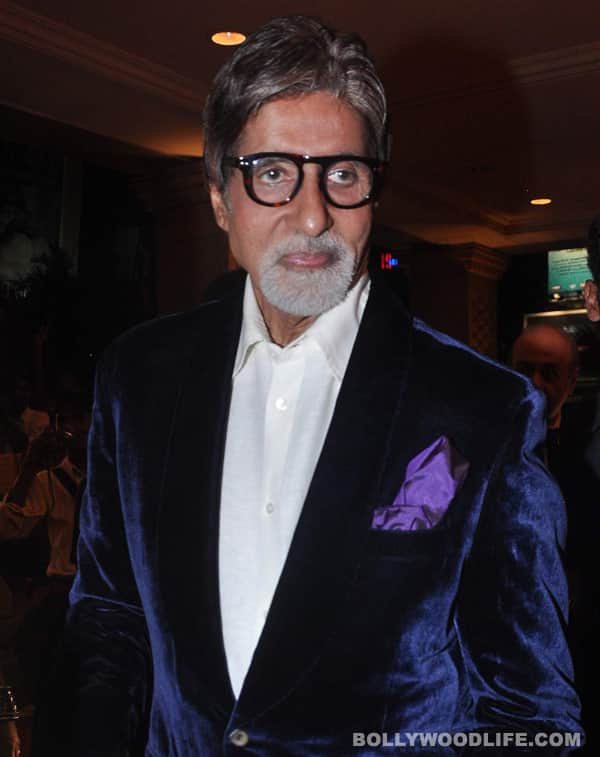 A blog reported that the superstar had passed away in a car crash
Planting fake news about celebs dying seems to be a hot pastime of bloggers and social networking junkies. After the news of veteran actor Rajesh Khanna's death, Twitter was abuzz on June 26 with reports of superstar Amitabh Bachchan having died in a brutal car crash.
The blogger said: "Amitabh Bachan died in a single vehicle crash on Route 80 between Morristown and Roswell. He was pronounced dead at the scene by paramedics responding to the vehicle accident and was identified by photo ID found on his body. Alcohol and drugs do not appear to have been a factor in this accident – June 26, 2012." He even gave details of the funeral: "Memorial services for Amitabh Bachan have not yet been announced. The service is expected to be a closed casket funeral due to the severe head trauma. Additional details and information will be forthcoming as they become available."
This is the same blog that has reported on several international celebs dying – including Justin Bieber, David Beckham and David Guetta – with the text remaining exactly same. Only the name of the celeb is changed every time. BollywoodLife feels it's not funny to play on someone's death. What do you think?