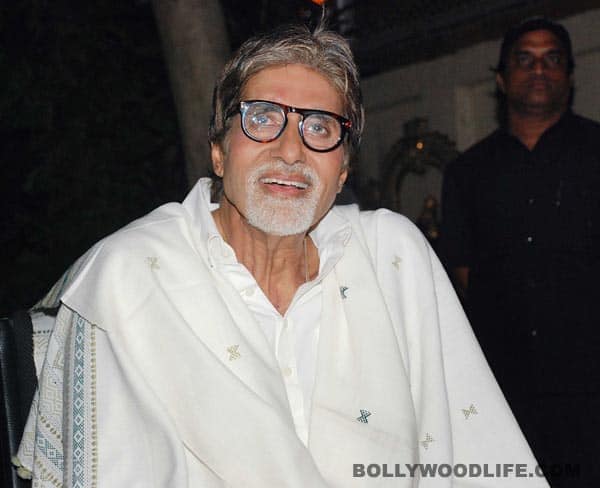 The legendary actor gets a mobile application dedicated to him that allows fans to keep in touch
Amitabh Bachchan it seems is everywhere these days – on TV screens, on blogs, on Twitter, on Facebook, in Bollywood, Hollywood and even Bhojpuri cinema! His aura as a superstar just keeps on expanding. And if you still haven't had enough of the Big B, he is now available on your cellphone with a whole app to himself!
Techzone, a software and content company has developed a mobile application on the eve of Amitabh Bachchan's 70th birthday. Now, fans can access exclusive content related to Big B including wallpapers, songs, quizzes on him and information about his past and upcoming films. It's like a Big B web-verse of sorts with updates from Big B's blog and Twitter account flashing soon as the star utters even a single tweet or an update! Birthday wishes from fans too can be posted directly to him through the application
So if you're a Big B fan, can't ever get enough of him and want to wish the living legend a happy birthday, you have the right tool to do so. No more hanging around outside his bungalow with the aam junta!