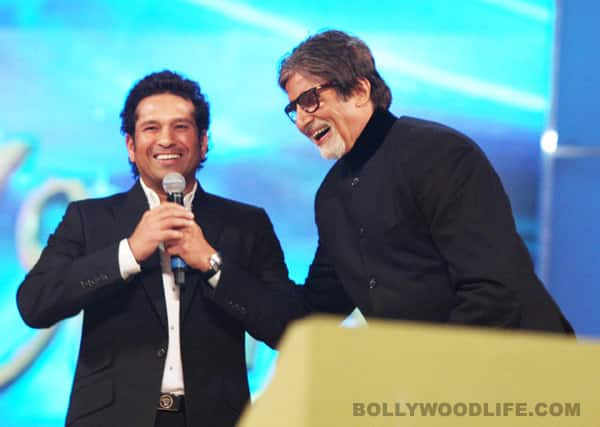 The star of the millennium Big B, will be competing with the cricketing maestro Sachin Tendulkar and the political heavyweight Narendra Modi, in the race to win India's Prime Icon title on Big CBS Prime channel
The competition has narrowed down to three leading men – Amitabh Bachchan, Sachin Tendulkar and Narendra Modi – as India is all set to choose its Prime Icon. Big CBS Prime's popular show India's Prime Icon has reached its final phase and we are curious to know who will walk away with the coveted title.
While Sachin Tendulkar's dazzling achievements make him the fiercest contender to win the award, Narendra Modi with the positive changes he has brought about in the state of Gujarat is also being looked upon as a possible winner for his progressive vision. But giving these two men a tough competition is none other than the star of the millennium, Amitabh Bachchan, whose popularity transcends borders and the fan frenzy the 70-year-old actor generates wherever he goes is simply unmatchable. Even Bollywood's Mr Perfectionist, Aamir Khan, believes that Big B is a definite contender. "I don't even feel I am on the same platform as him, I am not even anywhere close. I can't compete with him because I hold him in such high esteem," said Aamir in an interview.
With India's Prime Icon fast approaching its finale, it remains to be seen whether Aamir's icon will be the one who will walk away with the prestigious title. Tell us BollywoodLifers, who in your opinion, deserves the acknowledgement the most?