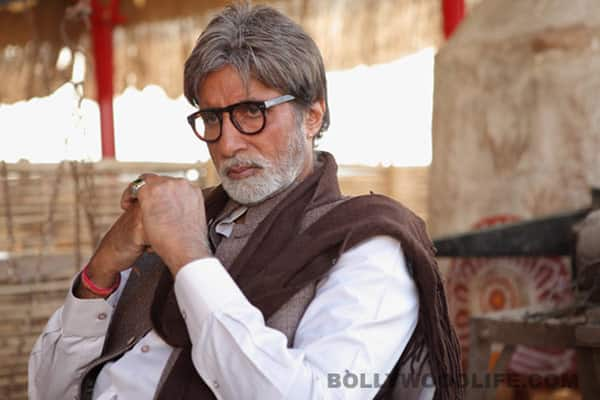 With the monsoon creating havoc and the Uttarakhand death toll rising to hundreds, Amitabh Bachchan prays for the safety of the people
Like most of us, the disturbing images of the wreckage in Uttarakhand has saddened Amitabh Bachchan too. The flash floods followed by incessant rains have claimed hundreds of lives and left thousands stranded. Bachchan spoke about one of the worst calamities the country has faced in recent times. "The sad news is that the floods in Uttarakhand followed by heavy rains has caused severe damage to our pilgrims and holy places, especially in Kedarnath. The images we see on TV and the news we hear are certainly disturbing. It's a sad situation. We can only pray that those who are stranded there come back safely. Those who lost their lives are in our prayers. Whatever we could do in our capacity we are doing," posted Big B in a special audio clip on Facebook.
He also thanked the Indian Army for the remarkable and courageous work they are doing in the affected areas. "The distress in Uttarakhand and the lives lost due to the savage floods is most distressing. The Armed Forces work with great bravery to help assist and rescue those stuck in the ravages of the region. Thank you the Indian Army, you have lived up to the expectation and pride that we have in you," wrote the 70-year-old actor on his blog.
We at BollywoodLife too pray for the safety of the people and hope normalcy is restored soon.