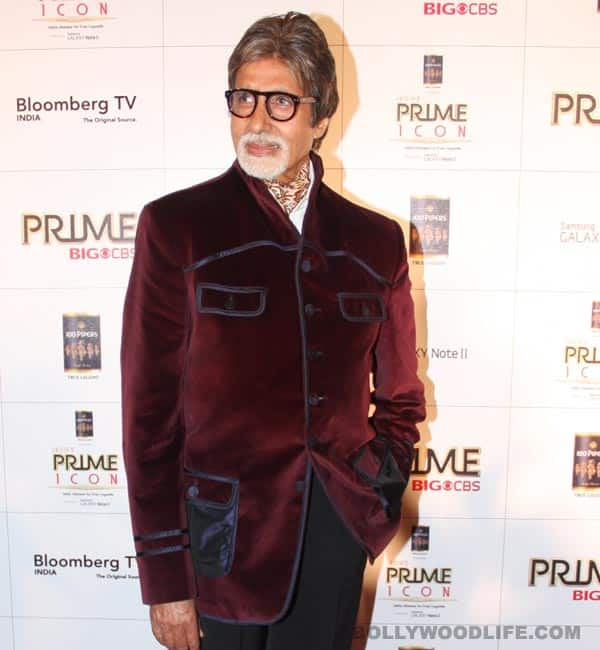 The veteran actor revealed in his official blog on Tumblr that he would stop writing for the site
Amitabh Bachchan pulled a fast one on his fans recently. On the occasion of April Fool's Day, the actor posted a couple of pictures of himself and said that it was perhaps his last blog ever. "I have been pained to learn of the decision made by some of my dearest that I should stop this pretence of love and affection towards all who have come together on this platform," he wrote.
We are sure a lot of his fans were completely heartbroken after reading this. Bachchan's blog has a huge fan following and there are times the superstar also replies to his fans on this social media platform. The way he compiles his thoughts and expresses himself had earned him many admirers and well-wishers over the years. Whoever thought Junior Bachchan (Abhishek Bachchan) is the naughty one will now realise that daddy dearest is no less mischievous. So today Big B spilled the beans by clipping a fancy April Fool's poster on his blog and wrote, "Hands folded in apology for causing all the strain and stress and tears and preemptive heart attacks!! LOVE you all endlessly."
Mr Bachchan, we like your wicked sense of humour, but what about you…readers?