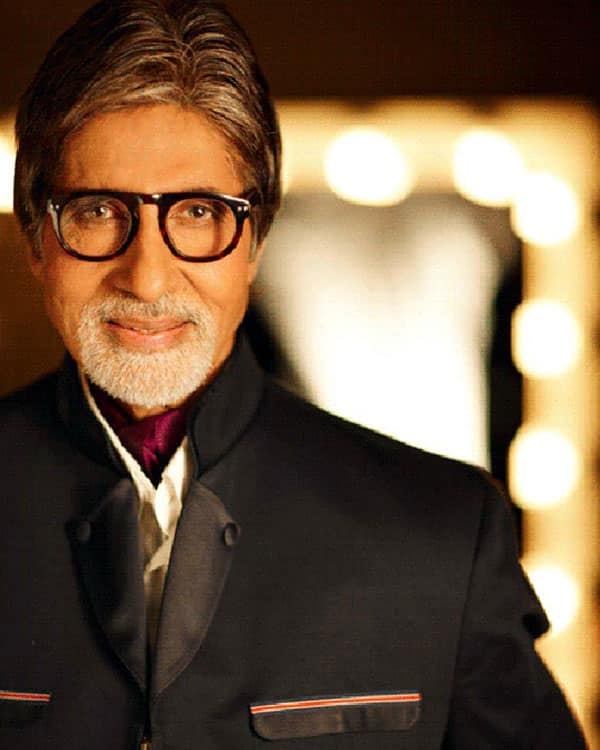 The Bhootnath Returns actor expressed his gratitude to his fans and planned to expand his reach in future
Over the past few years, we have seen a drastic boom in the rise of social media with online mediums like Twitter helping stars to share and interact with their fans. And those who follow the mega star Amitabh Bachchan would know how tech savvy and fan friendly the ageing superstar is. Big B, who is hooked to Twitter, has a reason to celebrate today. 
The Shamitabh star has hit a new milestone by crossing over 10 million followers on Twitter. The actor is known for his versatility on the platform, and has kept his fans entertained by frequently tweeting on moments of national and international importance, sharing moments from his personal and professional life in real life, and connecting with his fans personally by replying to them directly on Twitter through over 33,000 Tweets till now. The actor is also known for initiating new trends on the platform and had recently launched an initiative called #BachchanBol via which every Wednesday the actor shares fun and interesting facts with his followers.
Mr Bachchan, who aspires to reach 20 million followers soon, tweeted," 10 MILLION !! ON TWITTER !! YEEAAAHH !! Thank you all that follow me .. ! Next target 20 !!"
In the times where young actors are hot on Twitter, Big B has proved that he is no less than Bollywood's young leading men in terms of popularity on Twitter.