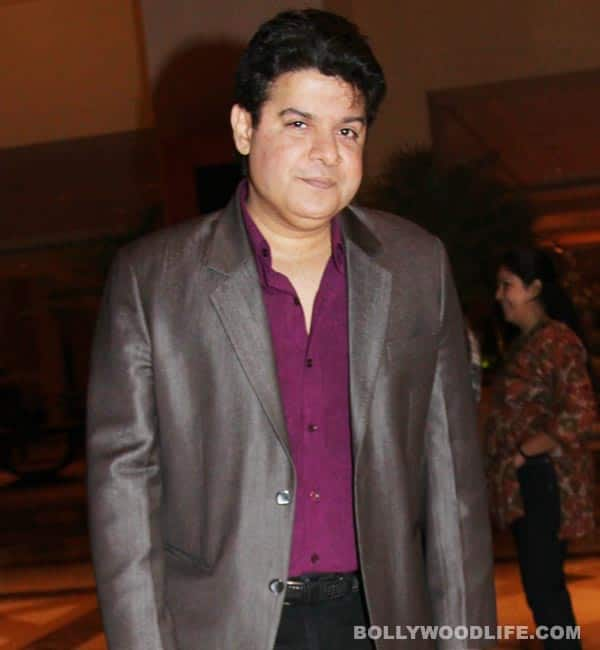 Down but not out, Sajid Khan readies himself for another ambitious project with top B-town superstars
For a filmmaker of Sajid Khan's caliber, getting an A-list starcast for his films is not that big a deal. But with a fresh dud like Himmatwala on hands – a movie that has been panned by audiences and critics alike – for Sajid to have landed a casting coup is not only quite audacious, but something that might work towards silencing his critics too!
The filmmaker has decided to cast Riteish Deshmukh, Saif Ali Khan, and the jewel in the crown, Amitabh Bachchan in his next film that will be an out and out comedy. In fact, Sajid was trying to convince Amitabh Bachchan since some time, and he even travelled all the way to Bhopal to meet the veteran actor on the sets of Satyagraha and read out the film's script to him. And well, Big B has agreed it seems.
We're glad that Sajid has bounced back so quickly, and that he isn't taking the failure of Himmatwala too hard. We guess this is his chance to dish out a superb comedy, and try being a bit adventurous for a change. After all, he holds all the aces!