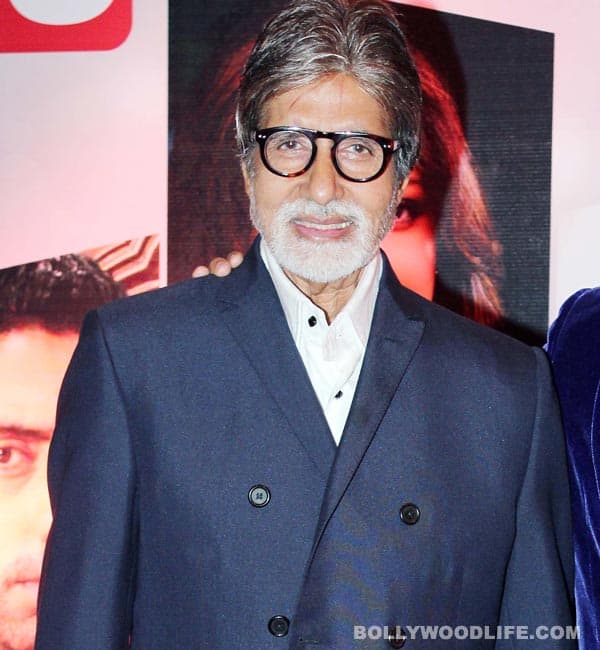 And Big B appreciates the way the whole matter was investigated as per the Indian law before delivering the death sentence
Hailing the decision to hang parliament attack convict Afzal Guru, Bollywood megastar Amitabh Bachchan said that it was important to follow law and order.
"The law should be followed and respected by one and all. Whatever has been done, it has been done according to the law – whoever the accused may be – you, me or someone else," the 70-year-old told reporters at his office.
"The country investigated the matter completely, and only then they have acted as per law," he added. Afzal Guru was convicted for his role for the attack on Indian Parliament in 2001. Afzal Guru was hanged today morning at 8 am in Tihar jail according to sources.
Drop in your comments, readers, to tell us if you agree by Amitabh Bachchan's stand on this case.