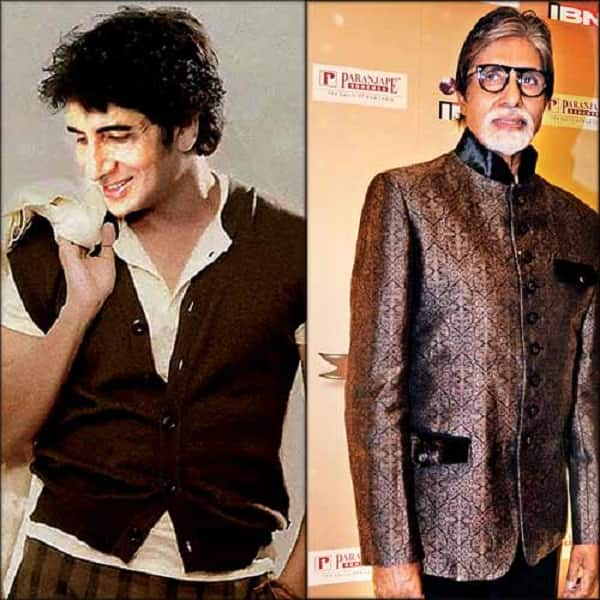 Senior Bachchan will knock off three decades in Aakhri Raasta remake, if he gives the nod for the film, that is!
The penchant to innovate and re-invent Amitabh Bachchan's persona is insatiable. Having played a 12-year-old boy in R Balki's Paa, Big B is now likely to play a 30-year-old man in a remake of his 1986 actioner Aakhri Raasta. The film about a father-son conflict directed by K Bhagyaraj featured him in a double role.
Director Anthony D'Souza who last directed Boss has decided to reverse the Big B's role-preparation from the original. Says a source close to the project, "In the original Bachchan played the son as his normal self, looking the way he did in 1986. And he played the father with lots of elaborate make-up. In the new Aakhri Raasta, he will play the father looking the way he does now. For the son's role there will be plenty of prosthetics and make-up."
Anthony has met and pitched the idea to the Big B.
Story text and image courtesy DNA