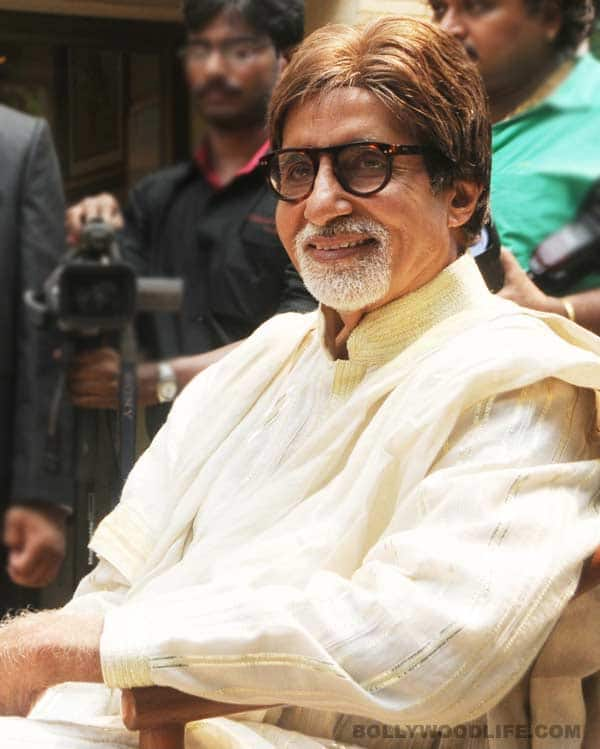 Veteran actor Amitabh Bachchan will reprise the iconic role of the Kabuliwala in an upcoming film based on the classic tale by Rabindranath Tagore
The iconic short story by Rabindranath Tagore about an Afghan dry-fruit seller and his love for a little girl that he 'adopts' as his daughter has caught the fancy of readers worldwide. It has been adapted a number of times for the big screen in the past, and at least two versions of the tale have been made famous in films. Now a third version is reportedly being planned.
Atiq Rahimi, a French-Afghan filmmaker plans to cast Amitabh Bachchan in a movie based on the popular story, and plans to base the story in a more current milieu. In the film, Amitabh will reprise the role of the Kabuliwala made famous by Balraj Sahni in the film that is to be shot in Kolkata and parts of Afghanistan next year.
And yes, though Bachchan is a veteran with decades of experience backing him, the shoes he has to fill acting-wise are huge. Sahni's performance as Rehmat Khan the Kabuliwala was widely acclaimed and the movie became more famous than the short story! There's also Chhabi Biswas's interpretation; he played the original Kabuliwala in the 1957 adaptation of the story – which has also been widely acclaimed and is one of Biswas' most famous roles to date. And although Amitabh has played an Afghan in Khuda Gawah, it is with Kabuliwala that he will get to show off just why he is called the 'superstar' of Indian cinema.