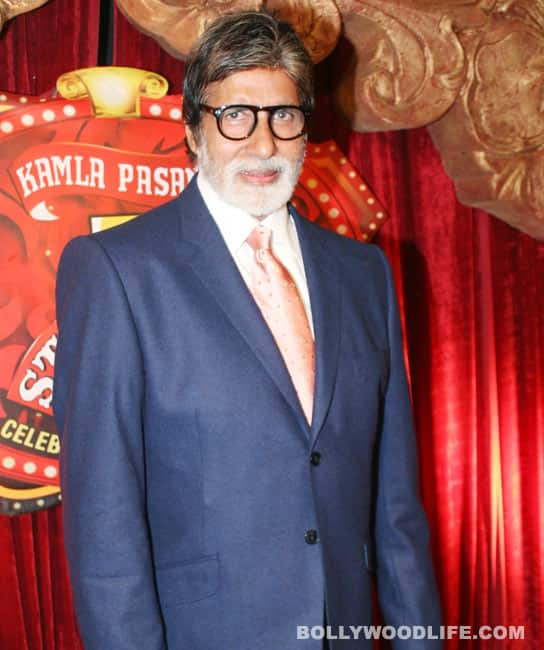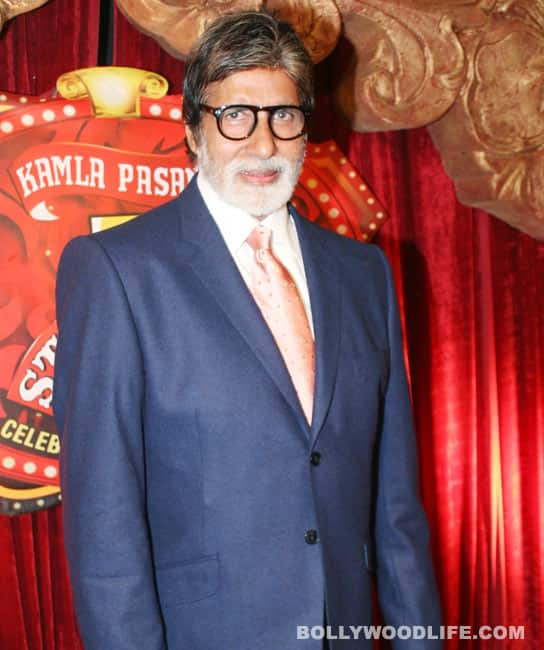 Six years after he was last hospitalised, the ageing superstar will once again be operated upon
Amitabh Bachchan will face the surgeon's knife again this Saturday. The superstar stated on his blog that he has been undergoing treatment for abdominal pain for the past few days. He has been taking injections and will have to go through a CT scan before the surgery will finally take place. "The surgery, they say, is not too complicated, but then all doctors say the same as you end up on the operating table, and before long the details and the subsequent anxieties begin to rise," he wrote on his blog, bigb.bigadda.com. Amitabh has promised to keep his fans – or rather his extended family FmXT – updated about his health with "boring" medical bulletins. Despite the seriousness of the surgery, the star remains optimistic. "I just feel blessed that despite all the encumbrances the Almighty gave me the courage to keep going has been undiluted. That courage, wrapped as it were, in the love and prayers of well wishers has pulled me through on several occasions and on this one too I solicit similar," he wrote.
Amitabh has had a tough time with his health ever since he had an accident on the sets of Coolie way back in 1982. Fans prayed outside the hospital and the nation almost came to a standstill while he battled for life first in a Bangalore hospital and then in Mumbai. Six years ago, when he was shooting for Kaun Banega Crorepati season 2, he had to be hospitalised for diverticulitis of the small intestine. His illness brought KBC 2 to a close earlier than planned. He recovered well then and we wish him a speedy recovery now too.
ALSO READ: Amitabh Bachchan: I'm still ordinary and ignorant