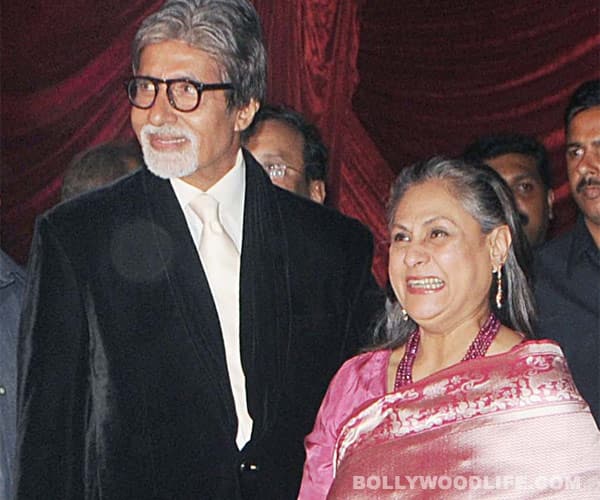 After years of dealing with the allegations, finally the Bachchans can heave a sigh of relief
The Bofors scandal was a major corruption scandal in India in the 1980s and 1990s, initiated by Congress politicians and implicating Prime Minister Rajiv Gandhi and several others who were accused of receiving kickbacks from Bofors AB for mooting a bid to supply India's 155 mm field howitzer. The Bachchans were also dragged into the scam and it has been an embarrassment for them.
The Swedish whistleblower in the Bofors case has said that Amitabh Bachchan was falsely implicated in the case and added that though there is no evidence that Rajiv Gandhi had been bribed in the guns' deal; the former prime minister 'watched the massive cover-up' in India and Sweden and 'did nothing' about it. This revelation has relieved the the Bachchans to a great extent.
Blogging about the Bofors episode Sr B wrote, "No one shall be able to understand or even remotely fathom, the hours and days and months and years of the anguish of petulant blame, that I had to go through." He says, "Those that colluded in desperation still abound… they won momentarily. But lost ultimately. Lost position and strength and power yes, but importantly their conscience."
We are very happy that the Bachchans have finally been given a clean chit and they can now whole-heartedly focus on keeping their fans entertained.
ALSO READ: Aishwarya Rai's daughter Aaradhya was not even mentioned on Oprah Winfrey's show!