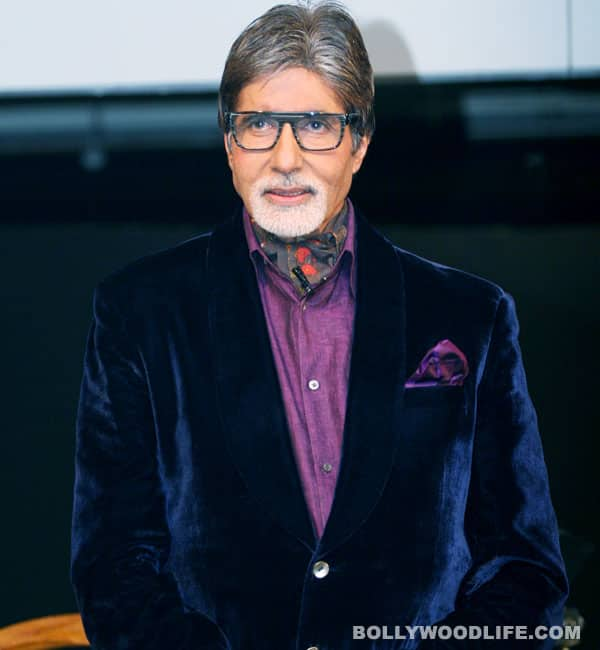 A mother daughter duo who reportedly hail from Delhi threatened to kill themselves for Amitabh Bachchan. Read the full story here…
After lurking around his Juhu house Jalsa for a couple of days a 39 year old female was arrested by the police on the insistence of BigB's guards and upon investigation she revealed that she simply wanted to be allowed into Sr Bachchan's home so that she could see him everyday!
The woman who is also a mother to a 16 year old girl insisted that she wanted to enter bachchan's house and work as their house-help just so that she could see the legend every day. The police intervened and asked her to write a letter addressed to Amitabh and promised to get it delivered to him. Now the mother and daughter are moved to a hostel in Dadar.
Phew, that was a little scary and a whole new level of crazy, don't you think?