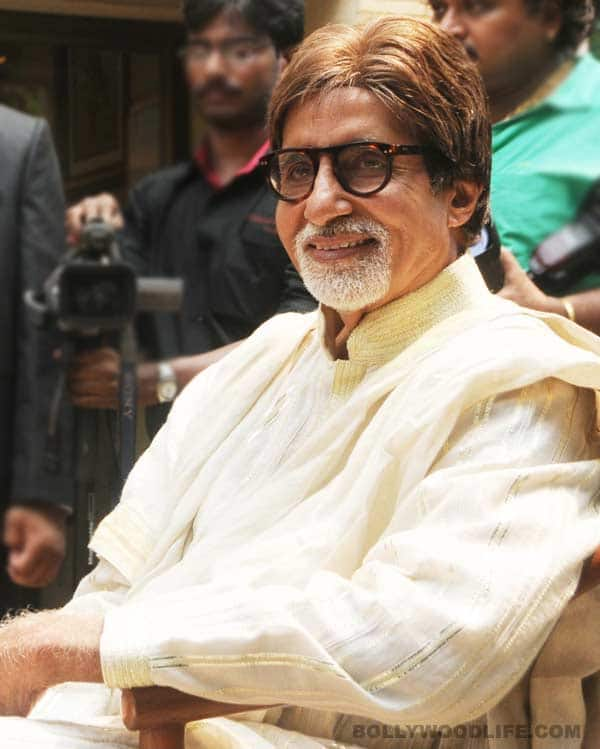 Bollywood megastar's many movies have been remade, while some went on to become blockbusters a second time others proved that classics just cannot me recreated
Amitabh Bachchan's Kaalia movie remake by Rajat Rawail has apparently been put in the backburner. Producer, Rawail who made this grand announcement feels that he just could not crack the benchmark of Bachchan Sr's original film.
Industry insiders however feel that it is the failure of Zanjeer that has created a fear amongst film producers to back Bachchan film remakes. While Ram Gopal Verma's Sholay remake – RGV Ki Aag was a total dud; Ram Charan Teja's Bollywood debut that featured B-town biggies like Priyanka Chopra, Sanjay Dutt bombed at the box office.
However, Farhan Aktar's attempt to recreate Don with Shahrukh Khan and Karan Johar's Agneepath remake with Hrithik Roshan managed to sizzle at the box office.
Rajat Rawail said in an interview, "Any remake of Amitabh Bachchan film has to be justified by the actor, script and its's execution. After working on the script for a year, I couldn't crack it to meet the benchmark of Amitji's Kaalia. Considering the ground reality, I decided to drop the idea."
Wethinks, that Big B classics are best left untouched, right BollywoodLifers?