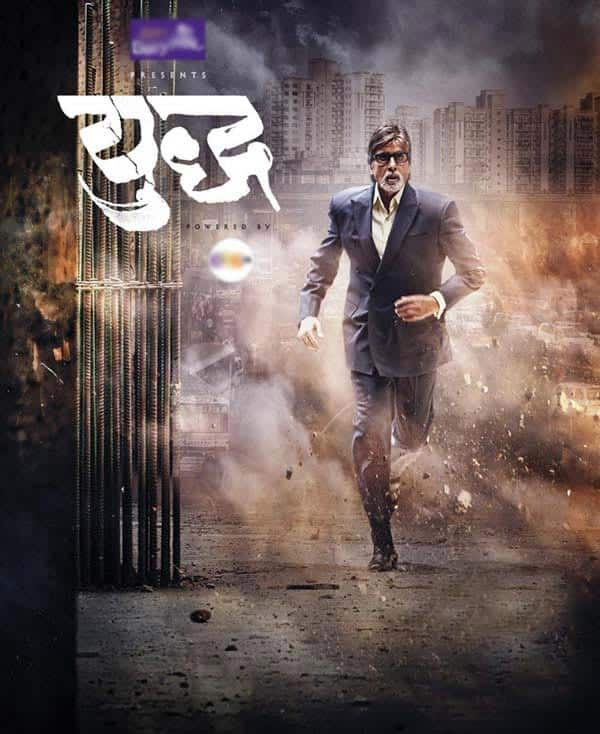 Sr Bachchan's second outing on TV seems to be quite hatke
One knows very little about Amitabh Bachchan's debut fiction TV show titled Yudh. All thanks to a non-disclosure agreement that the makers have got the cast and crew to sign. But that hasn't stopped us from getting some inside scoop about the show.
And let us tell you that Big B's fictional TV series is quite bold and unusual for it's gonna portray a lesbian relationship through two of its characters. Yes, you read that right! Reportedly, There will be a lesbian relationship shown between Mona Wasu and Rishina Kandhari's characters in one of the tracks on Yudh.
"It will so happen that a bridge constructed by Bachchan's construction company will collapse, and Mona, who plays his secretary, would want to find out the truth.In the quest for truth, she will encounter Rishina's character, who is a news channel reporter. Rishina's character will confesses her liking for Mona, who will use it to her advantage," a source was quoted by a daily.
So will there be any explicit lovemaking scenes between the two ladies? Well, no. Apparently, there will be subtle references to lesbianism through gestures and there won't be anything explicit that could make the viewers uncomfortable.
Ah, well.