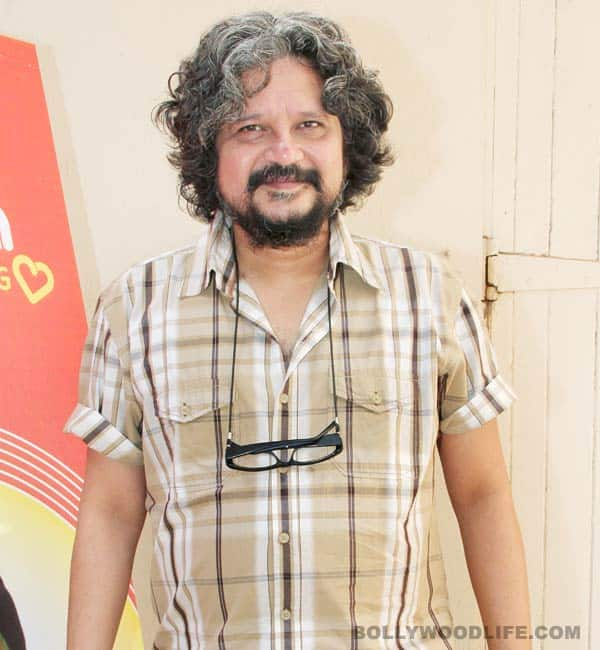 And we're not talking about the budget here…not yet
Amole Gupte specialises in the slice-of-life genre. Remember Stanley Ka Dabba? But while we've had tasty mouthfuls in that one, now it's time to talk about money, honey…at least for Mr Gupte.
So the next slice the maker wants us to bite into runs along the lines of jitni chaadar, utna hi pair phelana (stretch your legs only to the extent the blanket allows). And is inspired from a page of Amole's life where, as a kid, he and his friends laughed at a man who was too economical for their 'trendy' tastes. "We all used to think he is a clown. Finally, he turned out to be the owner of accumulated savings to the tune of Rs 5 crore that he used to give his three daughters the best education possible," AG reveals.
So who will play the role of this stingy man? It's the English teacher from the Aamir Khan-Darsheel Safary starrer Taare Zameen Par – Bhargava Krishna. Yup, the one with a prominent mole on his cheek. And playing Amole's real life character won't be his son Partho Gupte – the famous Stanley – but the twinkle eyed Naman Jain, who was seen as Janghiya in Chillar Party. Partho apparently is busy with his studies nowadays, or so says his doting Dad.
Hmmm, going by Amole's reputation with movies revolving around such mundane yet striking ideas, we are almost hopeful of a film that will again tug hard at our heartstrings. Right, Mr Gupte?