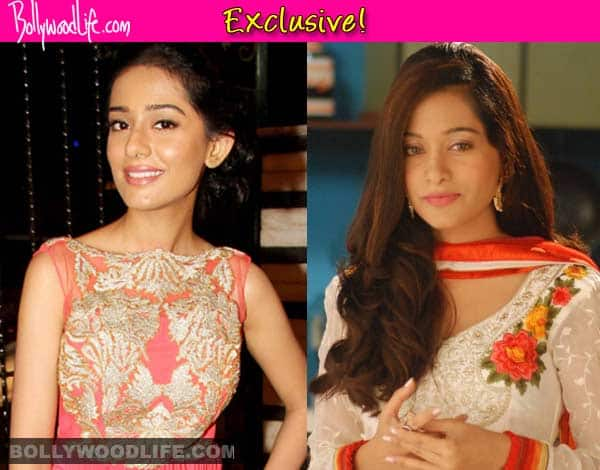 The Vivaah actor has been missing from the limelight for some time now!
Amrita Rao made her Bollywood debut with Ab Ke Baras in 2002. The actor however has been doing blink and miss roles over the last few years in films like Jolly LLB and Satyagraha among others. Our sources inform that Amrita has apparently started giving audition for TV shows. The source informs, "The actor auditioned for the makers of Diya Aur Baati Hum but the name of the show and the channel on which it will be aired is a secret."
The source further reveals that Amrita still has vestiges of Bollywood and she arrived at the auditions with her, manager, makeup man and hairdressers in tow, the other small screen actors who had come for the auditions were shocked at seeing Amrita giving auditions."
One of the actors present there quipped, "Can't blame Amrita, her film career is not going great guns . After a superb start (IshqVishq, Vivaah) she has faltered . Sadly for her although her recent film Jolly LLB won the National Award ( Best Film), she did not get kudos for it." Even her film with Amitabh Bachchan (Satyagraha) did not work. She had herself admitted in interview that some of her films did not materialise well."
"May be one of the reasons of Amrita failing on the big screen could be her personal inhibitions as well. She will not do bold stuff," added another onlooker at the set.
Another reason for Amrita's move must be her younger sister Preetika Rao, who is seen on Beintehaa, on Colors which is topping the TRP charts.
Today TV is no longer regarded second fiddle to film when you have big Bollywood stars like Big B (Yudh) and Anil Kapoor (24) even doing fiction shows. Film star's gracing reality shows is now a common phenomena.