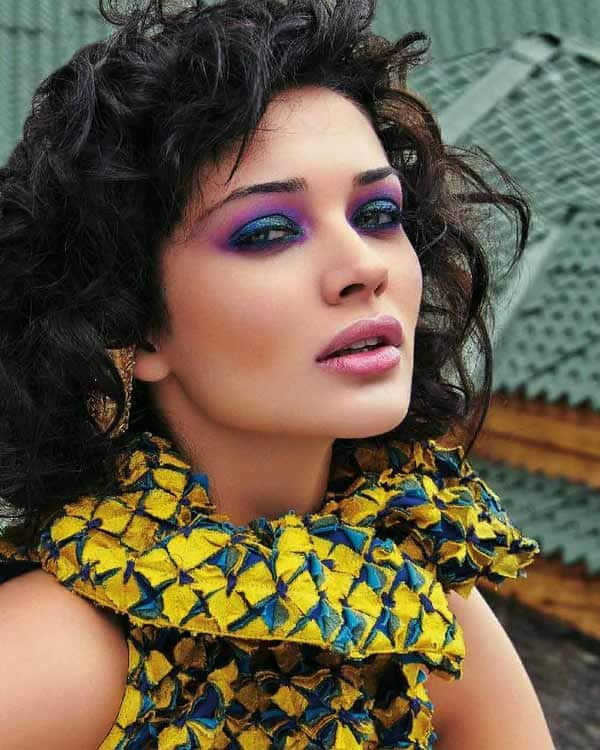 skip advertisement
The Ekk Deewana Tha actor has posed for a popular glossy and she looks utterly sexy throughout in very vibrant shades…
Amy Jackson has shot exquisitely for the cover of Verve. The actor has only one Bollywood film to her name though she has done a few movies in the South. Though she might not have impressed many as an actor, she looks stunning as a cover girl.
Throughout her shoot, the green-eyed babe is seen in electrifying shades of blue. Her eye makeup is magnificently done in hues of blue, green and purple, which totally complement her light eyes. Shot in the exotic locations of Kashmir, Amy looks captivating. On the cover page, she's seen in a gold mermaid gown. Her outfit is actually scaly, but somehow she carries it with great elan.
In an electric blue top, Amy Jackson's expression is so young and fresh. She flaunts her youthful nature throughout the shoot and yet she looks so sensuous. Since she has shot in a cold location, Amy has worn long boots. However, they aren't in the usual ordinary and boring colours, but are beautifully designed! We like – and we want!
All in all, we love this British babe in her November shoot for Verve. What about you, BollywoodLifers?