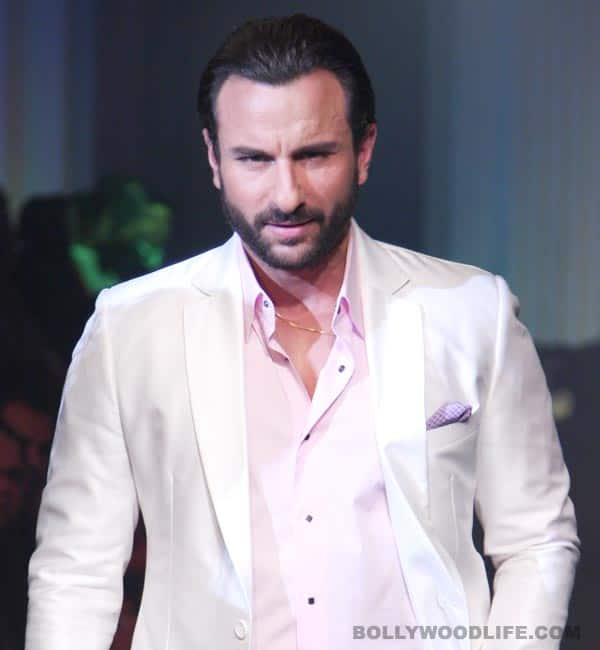 A formal document of accusation has been prepared against the nawab as a result of the brawl that took place almost 10 months ago…
In February 2012, Saif Ali Khan was having dinner with Kareena Kapoor, who's now his wife, Amrita Arora, Malaika Arora Khan, Shakeel Ladak and two other friends when the 'famous' brawl took place in Taj hotel. So what really happened? Hazy details that could be charted out suggest that the NRI business Iqbal Sharma Wasabi allegedly complained about the din that Saif and his friends were creating at the restaurant.
And in response Saif called him an 'idiot,' which gave way to a verbal dual and finally our hot-blooded nawab punched and fractured Sharma's nose. But according to Saif, Sharma misbehaved with the ladies at his table and that's how he invited Saif's wrath. So who's really speaking the truth? We do not have a clue, yet.
But yesterday, a chargesheet was filed against our B-town actor. And it remains to be seen who the court of law will put on trial.