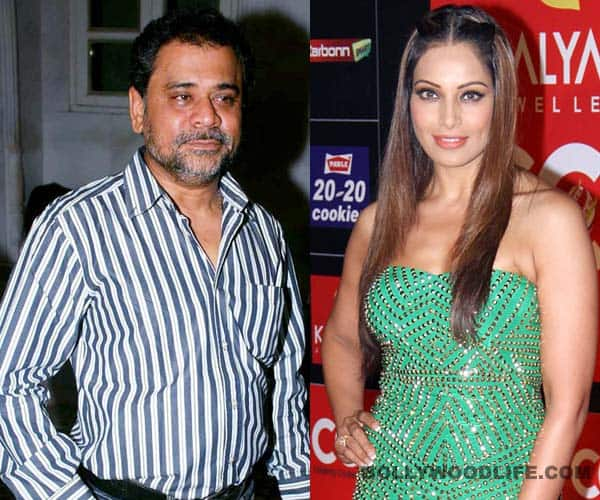 Bipasha, whose role ended in No Entry will have a new role in the sequel of the film
Director Anees Bazmee is re-writing the script of a sequel to his 2005 hit comedy No Entry to fit in actor friend Bipasha Basu. Currently, Anees is working on Welcome Back, but he is rewriting certain portions to the script of No Entry Mein Entry.
"Bipasha's role ended in 'No Entry' but we wanted her in the sequel. So I am re-writing the script for Bipasha. She is a good friend and good actor," Bazmee said in a recent interview
"We are introducing a new role for her. It will be different from what she did earlier," he said.  The film will have Salman Khan, Anil Kapoor and Fardeen Khan from the previous part. The makers are yet to finalise the leading ladies.
"We are in talks (with heroines). We have a wish list and we are going by that. We cannot reveal the names till we lock someone," he said.