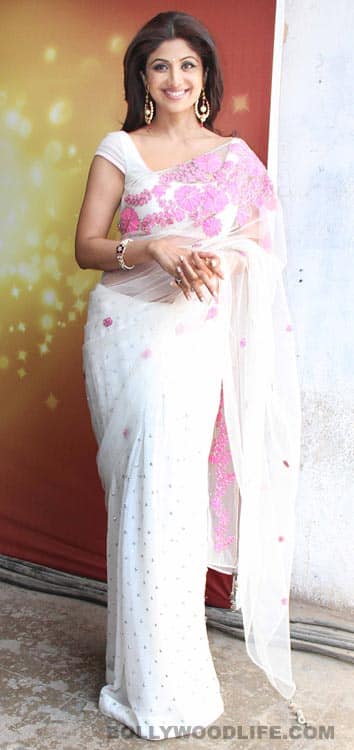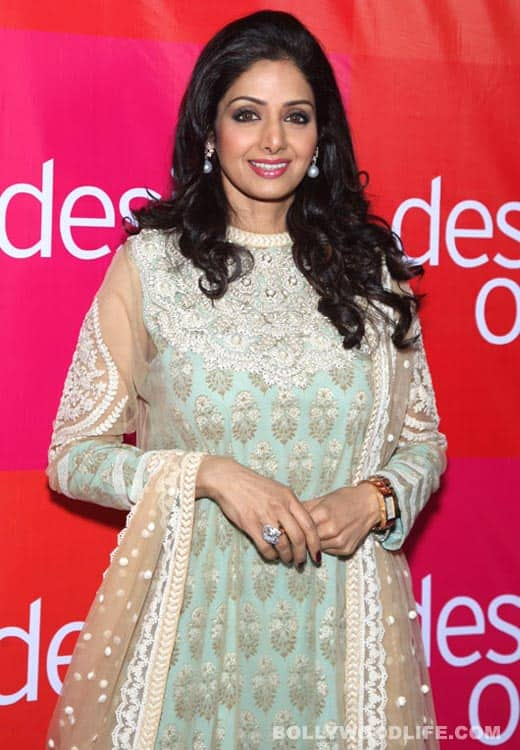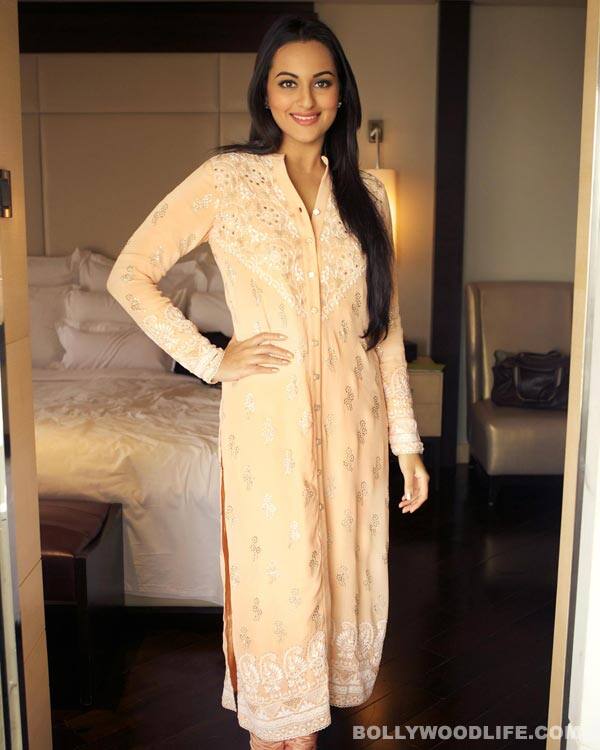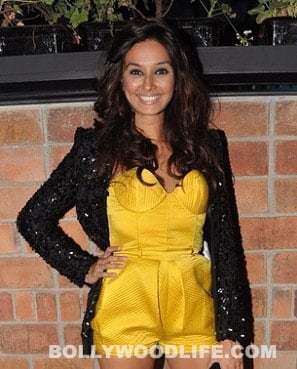 The new issue of fashion magazine Grazia might just give you an adrenaline rush and send you diving in to explore the hidden beauty of the underwater world
Photographer Colston Julian has done a beautiful job of combining the turquoise hues of the water and the virgin white of Angela's sheer ensemble that has an interesting metallic bodice.There's obviously a lot of hard work behind the shoot. Angela spinning and swirling, the photographer trying to avoid those bulbous bubbles and get a perfect shot, the whole crew – from the make-up maven to the spot dude – trying to get Ms Sexy Jonsson ready for the shoot…the whole process looked tedious, but the output is definitely worth all the hassle. And let us tell you that it took almost three days to get perfect shots for the glossy!
As designers ready their Spring/Summer collections for the fashion world to see, we quite like the way the mag has incorporated the most must have summer shade – white – into this cover. Since pastels, aqua blues and peaches are summery shades that give much needed relief to your vision, Angela's netted maxi with a twist makes her look like a punk mermaid in the water.
And since it's almost officially summer time, let's take a chill and have a look at some of the Bollywood babes who have worn pastel and refreshingly light hues in the fairly recent past…