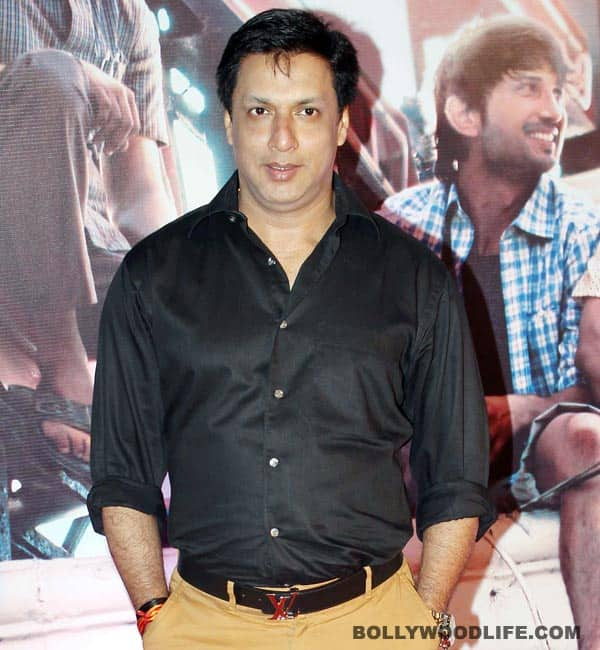 Yogen Shah
Apart from Salman Khan's father and the southern superstar Rajinikanth, the BJP presidential candidate has found another ardent supporter in national award winner Bollywood filmmaker
Madhur Bhandarkar not only supported BJP's prime ministerial candidate Narendra Modi, and called him a "visionary leader", but also accused a section from the filmdom of dividing Bollywood. Bhandarkar urged people to vote for a secular leader like Modi. The Fashion director wrote on his micro-blogging page, "Let's hope better sense prevails and our film industry elects Narendra Modi with a thumping majority. It's time India got a visionary leader. Launching a personal attack on a man who has done more for his state than any other leader, reeks of conspiracy and unwarranted paranoia."
The director of acclaimed movies like Chandni Bar and Fashion, Bhandarkar said he was shocked after a number of celebrities like Nandita Das, Imtiaz Ali, Mahesh Bhatt, Zoya Akhtar issued a collective appeal asking people to vote "strategically" to protect India's secular character.
"Shocking to see some colleagues, under the garb of stopping so-called divisive forces, are themselves dividing a secular place like Bollywood," he wrote.
Well, looks like Modi contesting the Lok Sabha elections 2014 has even B-town divided and talking aloud.