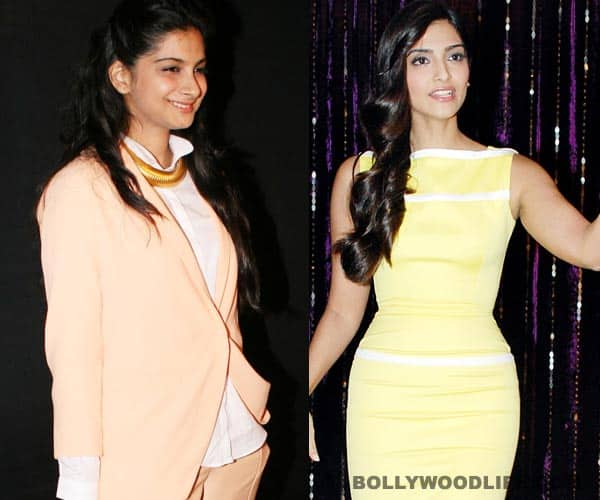 The superstar, wary of crimes against women in the country, increases the security arrangements for his daughters
As the spotlight of the nation is fixated on the increasing number of crimes against women, Bollywood too has gotten wary. The Slumdog Millionaire star , Anil Kapoor is one such father who is quite concerned about his daughters' security these days. The doting and caring father that he is, Anil has beefed up the security arrangement for Sonam Kapoor and Rhea Kapoor.
The actor, known to play tough roles, was worried about the infamous Delhi incident where a 23-year-old girl was gang-raped by five men and left on the streets. The star, fearing the worse, was prompted to take this precautionary measure to protect his daughters.
Even Sonam Kapoor confirmed the news and said, "My parents are as disturbed and angry about the incident and they are concerned for our safety. Personally, even I am scared to step out of Mumbai without complete security. Here the crime rate is less and the city is more secure."
Well, good to know that, and we just hope that the security arrangements are tighter for her soon to launch Yash Raj film since the movie is based in Delhi – the city which has long been notorious and unsafe for women. So take care, Sonam!