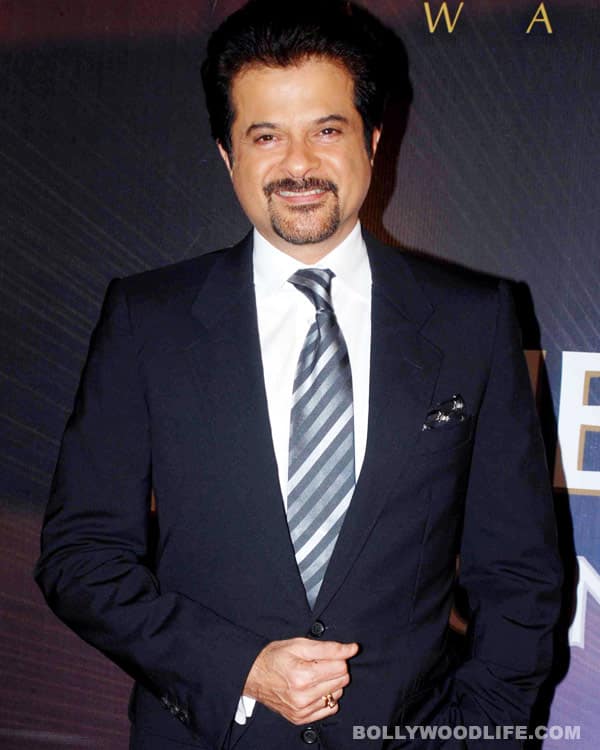 The Tezz actor is gearing up for the Indian version of the American action series. But this time it involves way too much sweat…..literally
After playing the President of Pakistan in an episode of the American version of 24, Anil Kapoor is now gearing up to play the 'hero' in the Indian adaption of the television series. If we remember right, the American version had Jack Bauer as the main protagonist, the man who could do everything and still shoot straight at the end of it all. And we wondered if the original tapori of B-town would be able to do justice to the role.
Well, looks like the came doubt plagued Mr Kapoor too. So to fit into Bauer's role Anil decided to undergo rigorous training and add muscle to his frame. For this he has employed trainer Mark Maed of Australia, who was recommended to AK by Bikram Choudhary.
And sure enough, Mark is making Anil work very hard. "Mark will be training Anil for two and a half hours every day, 90 min in the morning and 60 min in the evening. The sessions will be held partly at Anil's Juhu residence and partly at a gymnasium. However, Anil's own gymnasium at his bungalow is quite well equipped for the purpose," a birdie revealed.
And we are also told that the Australian trainer has put Anil on a strict low carb-high protein diet that bans bread and drinks with artificial sweetener. Sigh!
Will that do the trick? Perhaps. But when do we see your beefed up physique, Mr Kapoor? 'Coz all this talk about workouts and diets has made us really curious. Hasn't it, readers?