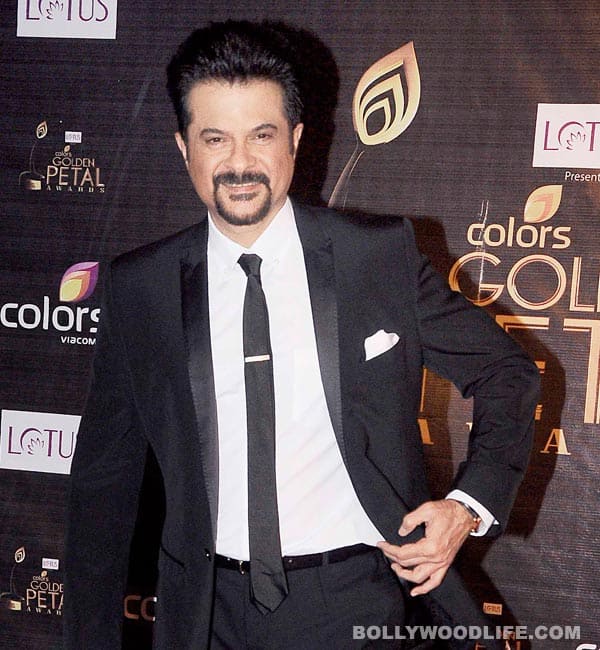 On the Slumdog Millionaire actor's 53rd birthday on December 24, we list some of his memorable Bollywood and Hollywood movies
Born on December 24, 1959, Anil Kapoor lived in a chawl in Mumbai. His dad Surinder Kapoor was secretary to Shammi Kapoor and later a film producer. The family is related to Bollywood's illustrious Kapoor khandaan. Anil made his debut in Hamare Tumhare in 1979, and later starred in Shakti along with Dilip Kumar and Amitabh Bachchan. A few films later, he acted in Tamil director Mani Ratnam's Pallavi Anu Pallavi.
But his first lead role in Bollywood came in Woh 7 Din in the same year. Making a mark in the movie with his heartwarming performance, the actor went on to do a variety of roles in his career spanning many decades.
He played the lover boy – both who gets the girl and who doesn't – and also the ruffian, the comedian, the cop, the goon, the criminal, the older man who is sought by a young girl, the mentally challenged man, the man who accidentally murders his wife, the game show host, the Indian maharajah, the head of an Arab country…everything. His characters have often had grey shades, whether its Tezaab, Ram Lakhan, Awaargi, Parinda, Slumdog Millionaire or Mission Impossible 4: Ghost Protocol. But his acting always clicked.
And now, after two films in Hollywood and an American TV show, Anil is all set to reprise Kiefer Sutherland's role in the Indian version of TV series 24. Anil is producing the show in which he starred as President Omar Hassan.
Here's a list of some of Anil Kapoor's films that we love: Woh 7 Din (1983), Mashaal (1984), Saaheb (1985), Meri Jung (1985), Chameli Ki Shaadi (1986), Karma (1986), Mr. India (1987), Tezaab (1988), Ram Lakhan (1989), Parinda (1989), Eeshwar (1989), Rakhwala (1989), Ghar Ho To Aisa (1990), Kishen Kanhaiya (1990), Lamhe (1991), Beta (1992), 1942: A Love Story (1994), Virasat (1997), Judaai (1997), Biwi No.1 (1999), Taal (1999), Bulandi (2000), Pukar (2000), Hamara Dil Aapke Paas Hai (2000), Nayak: The Real Hero (2001), Lajja (2001), My Wife's Murder (2005), No Entry (2005), Welcome (2007), Race (2008), Slumdog Millionaire (2008) and TV series 24 (2009).
Do you agree with our choice of Anil Kapoor's best films? If not, type in your suggestions in the comments box below. And also, don't forget to wish the charming actor a happy birthday!