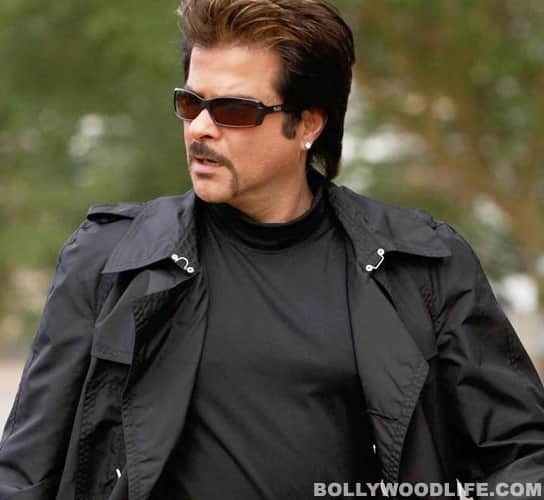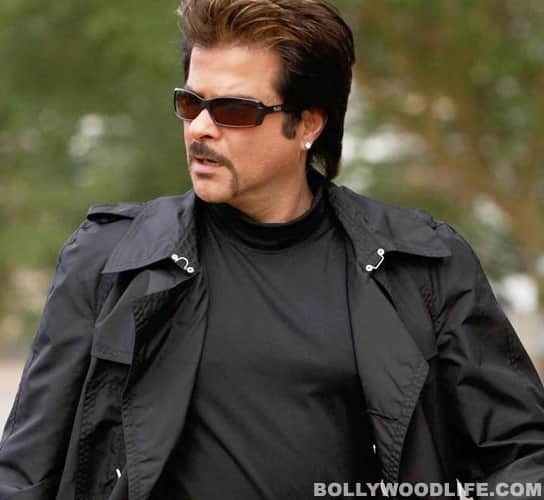 The Tezz actor isn't completely shifting his loyalties to film offers from abroad
Apart from Irrfan Khan, Anil Kapoor is the only B-town actor to have made a mark in Hollywood. Ever since Danny Boyle's Slumdog Millionaire struck gold at the BO and eventually at the Oscars, the real 'Mr India' has been getting offers galore from abroad and he has signed a few of them as well. In a recent interview, he said, "Post Slumdog Millionaire there has been a higher curiosity to know about Bollywood and all things Indian. And over the years, the curiosity has only heightened. And now more than just the industry names of some key players are being discussed as well. I don't look at switching over at all. I am an actor, be it here or there, so how does the industry matter? What matters is the film." Don't you think this a 'jhakkaas' statement?
ALSO READ: Anil Kapoor to make a film with Sonam?
Anil Kapoor re-dubs his scenes in 'Tezz'