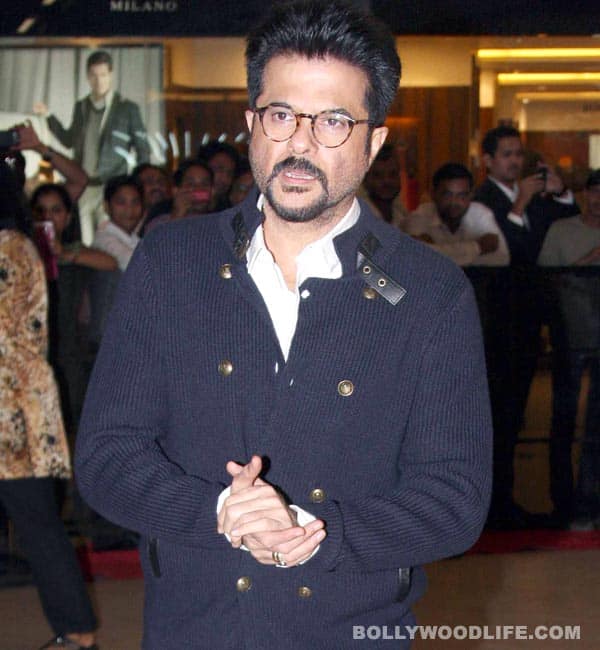 The Race 2 star will be attending the prestigious film festival to be held on January 21
Anil Kapoor is probably one of the only actors around who has become the most notable face of Indian cinema in the West. Based on the strength of his roles in films like Slumdog Millionaire and his television show 24, Anil has become a known face not only in Hollywood but also in world cinema.
So it comes as no great surprise when the actor was invited for a special segment titled In Conversation at the Toronto International Film Festival on January 21. It will be an hour-long chat session, where some of the most iconic movies that Anil has been a part of will be discussed at length. There will also be a 20-minute interactive session, where cinema lovers will get to ask the Mr India star questions related to his films and life.
Well, our desi star is surely going places. And knowing Anil, we're sure that he will have the slickest accent in place, and also since Bollywood is known for dance, we hope that he does the One two ka four step for his audience! Jhakaas idea, isn't it? What say BollywoodLifers?