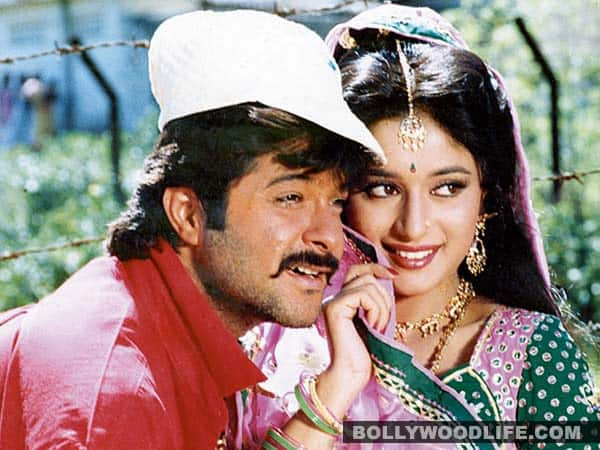 This Tezz Kapoor knows how to introduce himself with great élan. Or does he?
Anil Kapoor or Bollywood's original tapori is well known for his ishtyle. But apart from his favourite word – 'jhakaas' (fantastic), we also remember Anil for a song that has entertained us for decades. Care to find out how it sounds when translated to English? Read on…
Ae ji o ji
Excuse me, excuse me
Ae ji o ji lo ji suno ji
Excuse me, excuse me, take it, hear me
Main hu man mauji
I am carefree
Karta hu main jo woh tum bhi karo ji
Do I whatever that you also do
1-2 ka 4, 4-2 ka 1
1-2 of 4, 4-2 of 1
My name is Lakhan 
My name is Lakhan
Sajanon ka sajan
Lover of lovers
Mera naam hai lakhan
My name is Lakhan
ALSO READ:
Katrina Kaif wants to play with hungry lions in the jungle!
AGENT VINOD: 'Pyaar ki pungi'? Or 'Love's pipe'?