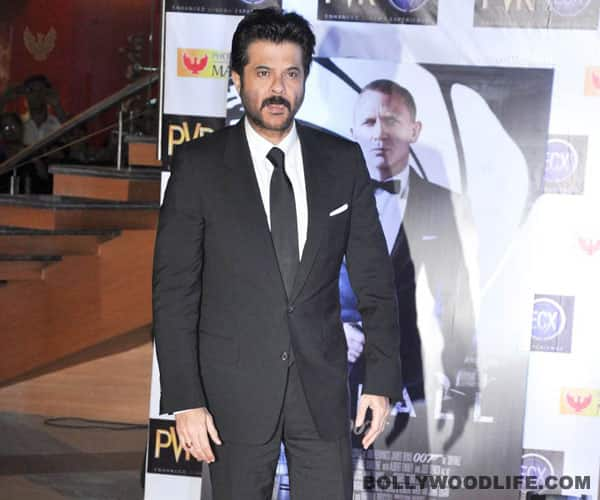 The Mr India actor seems to be getting even more ambitious with his new project! Will the adaptation match the standard of the original starring Kiefer Sutherland?
Setting up a studio is a sign that you have arrived in Bollywood. Anil Kapoor, who has been winning the hearts of his fans with his acting, has apparently started down that path. One of the few actors in B-town who has ventured into Hollywood with some success, Anil's career graph hasn't come down very much, despite his age. Not only is he looking younger by the day, his ambitions are soaring too. The latest news is that the Mr India star has set up his own studio in suburban Mumbai for the shooting of his adaptation of the popular American TV show, 24.
The studio is yet to be named, but work has begun on the show. Kapoor, who had a small part in the original 24 has acquired adaptation rights and we heard that he has hired Rensil D'Silva, Bhavani Iyer and Priya Pinto to work on the screenplay. Neelabh Zaveri, who is also writing the dialogues for Anil's forthcoming film Shootout At Wadala will be writing the dialogues for the desi 24. Anil will play the lead role a la Kiefer Sutherland and is also producer of the project.
Will the remake match the suspense and action of the original? We wait to find out…
ALSO READ: Anil Kapoor: Anupam Kher's Silver Linings Playbook is the front-runner for Oscar nomination