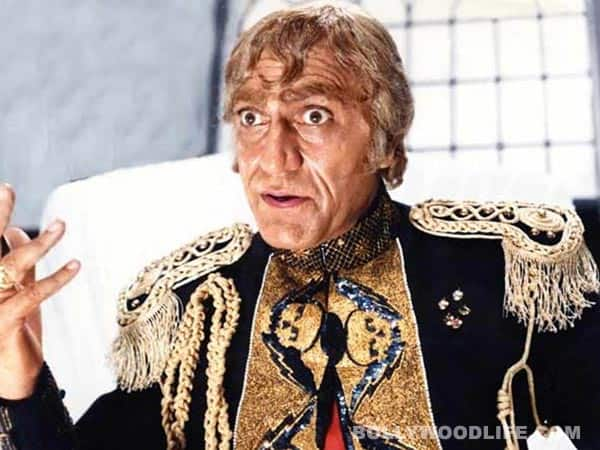 The sequel to the superhit film will not feature the iconic supervillian Mogambo, says producer Boney Kapoor
Since the news of a Mr India sequel started doing the rounds, audiences were eagerly waiting to find out who would play their favourite supervillian Mogambo. The baddie played by Amrish Puri was iconic and high up in the league of Bollywood's bad men, along with Gabbar Singh and Shakaal. But producer Boney Kapoor in a recent interview dampened the cinegoers' expectation by declaring that their favorite villain Mogambo will not be a part of the upcoming sequel. There were even rumours that the Dabangg superstar Salman Khan could be reprising Mogambo's role, however Bonnie rubbished them as just rumours.
"If I had my way, I would plan every film with Salman Khan. But this is not in my hands, it will be according to the script," said Bonnie and went on to add that since Mogambo had died in the original Mr India, the sequel wouldn't have that iconic character.
Can someone please explain to Mr Kapoor that in Bollywood, miracles do happen and yes, with bad men too; so can we hope to see some A-list actor play the blonde baddie please!