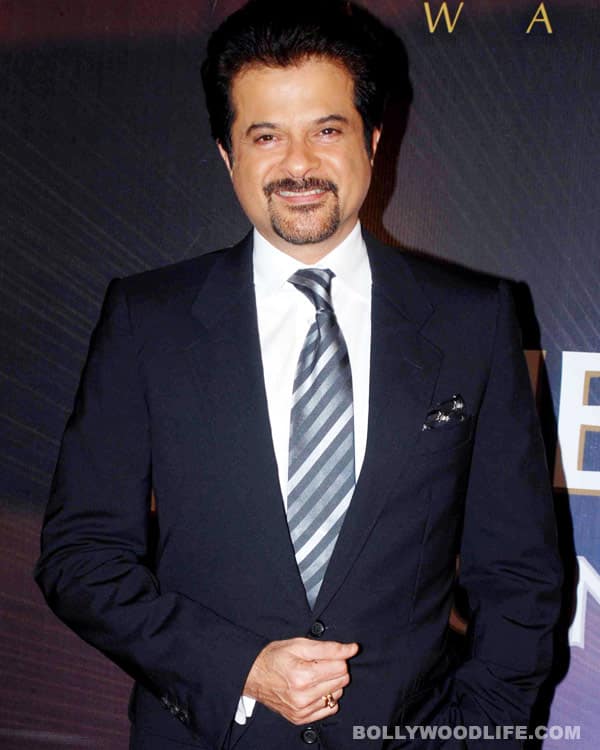 The Tezz actor will soon be seen snooping around for clues to solve some quirky cases
Anil Kapoor's Hollywood connections are getting stronger with each passing day. The latest buzz reveals that the actor has been offered a role in The Indian Sherlock – a movie that's based on Tarquin Hall's mystery novels. According to reports the movie in question is being directed by Anand Tucker and revolves around a detective, Vish Puri and his methods. Puri is a Punjabi guy who takes pride in being a master of disguise. He solves his cases with the help of quirky undercover operatives – Tubelight, Flush and Facecream.
While talks are still on, Anil Kapoor has chosen to remain tight lipped with 'nothing is finalised yet' statement. But sneaky birdies reveal that the Slumdog Millionaire actor is very excited about the project.
Apart from this, Anil is currently busy wrapping up Shootout at Wadala and preparing to start shooting for Roger Donaldson's Cities, a movie in which he will share screen space with Orlando Bloom and Kirsten Dunst. With so much firangi tadka on his platter it looks like the original tapori of B-town is surely going places. Right?