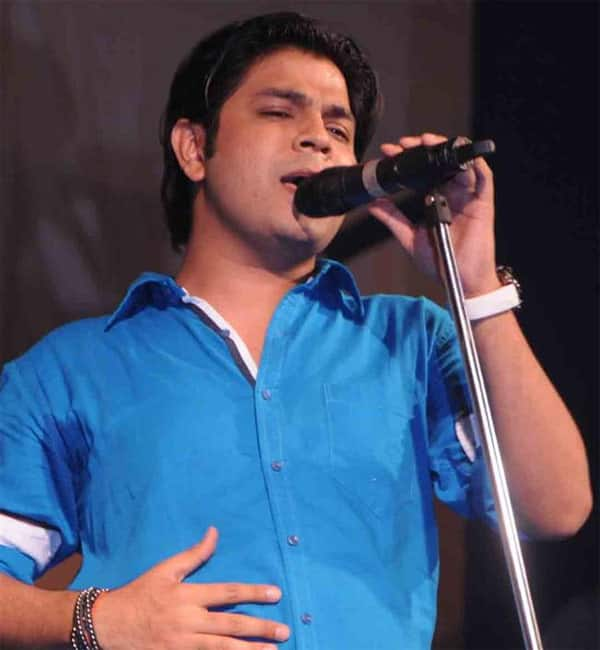 The debauched singer who has recently been arrested for raping his ex-girlfriend was quoted in the complaint made by the victim's sister saying that the victim should not have objected to sex because he had promised to marry her. Read on to get the full story…
Ankit Tiwari's soulful voice in the touching number Sunn raha hai na tu from Aashiqui 2 is a stark contrast to the statement he allegedly made to the 28-year-old girl's sister, who he is accused of raping. If Ankit indeed said, "We would be getting married soon she should not object to sex," then he has busted all myths about being benevolent.
In the complaint lodged against the Ek Villain singer, the victim's sister revealed that her aggrieved girl had narrated all that had passed between Ankit and her. She told the police that when Ankit was confronted about this episode he defend himself from his wrongdoings. According to the depraved singer, his promise of marriage gave him the license to force himself on the victim. The complaint lodged against him states him saying that his ex-girlfriend should not have objected to physical intimacy after he had promised to marry her.
We can't say what is more inexcusable: what Ankit did or what Ankit said! Almost every second day we hear an Abu Azmi or an Abhijit Mukherjee making derogatory remarks on women but patriarchy masked by sexism doesn't limit to politics. Whenever we hear of a young talent like Ankit engaging in the act of sexual assault, our hope for a safe future for women gets little bleaker.
Ankit has been detained under Sections 376, 493 and 417 of the IPC, for rape, cohabitation caused by a man deceitfully inducing a belief of lawful marriage, and cheating. This 24-year-old's partner in crime, brother Ankur has also been charged under Section 506(2) of the IPC for criminal intimidation as he had threatened to harm the victim and her sister at an earlier instance.
Though we are waiting for the law to take its own course and sentence Ankit and his brother to a fitting punishment, we hope that the verdict doesn't too long.