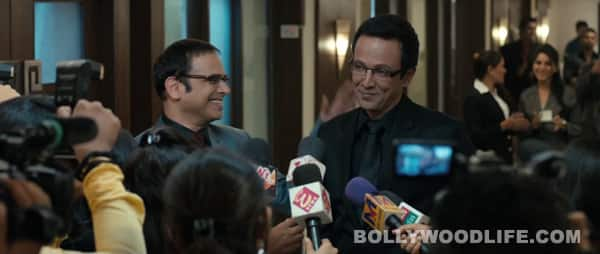 Vikram Bhatt takes on errant doctors in his upcoming movie based on medical negligence
Realistic films are the norm of the day. They've almost become a genre of sorts after No One Killed Jessica took the box office by a storm with its realistic portrayal of a true event that made national headlines. Vikram Bhatt's Ankur Arora Murder Case has similar goals, even though the case in question didn't garner as much publicity as the murder of Jessica Lal did. But the filmmaker, known for his low budget formulaic horror films, plans to give the subject the attention it deserves.
Set in a hospital, the movie stars Kay Kay Menon, Hate Story babe Paoli Dam and Arjun Mathur, who appeared in Zoya Akhtar's Luck By Chance. The basic premise is how negligence and greed by doctors can cost a person's life. And while Kay Kay is the big-name, evil surgeon, Arjun plays the good guy who takes on the system and Kay Kay along with it, as he fights to reveal the truth behind the death of an eight-year-old boy due to the doctor's negligence.
So if you like your cinema real and gritty, then you should check out the film in theatres on June 14, 2013. And keep watching this space for more updates and interviews from the movie!