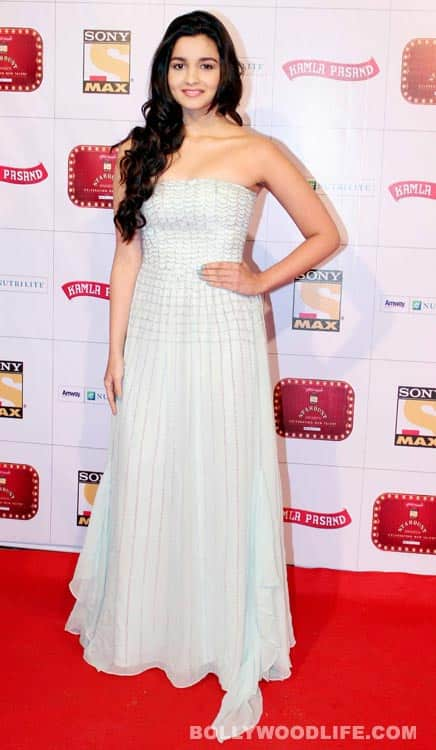 skip advertisement
Who sported statements that made us go all ooh la la? We tell you!
B-town is a stylish place to be. Celebs experiment, fall flat on their pretty faces, and rise again only to surprise us with their revamped fashion sense. From A-listers (Priyanka Chopra, Saif Ali Khan, Kajol) to aspiring kiddies (Alia Bhatt, Varun Dhawan) – fashion is an integral part of every celeb's life. And while some of these stars put in a great amount of hard work to stand out in the crowd, there are a few who make it seem simply effortless – they sport their Rados and Louboutins with a Zen-like serenity.
We focus on these celebs for our Bollywoodlife anniversary special, choosing from the style mavens on whom the light of the shutterbugs shone brightly this year. And they did absolute justice to…well…almost every occasion – from red carpet soirees to la-di-da film premieres.