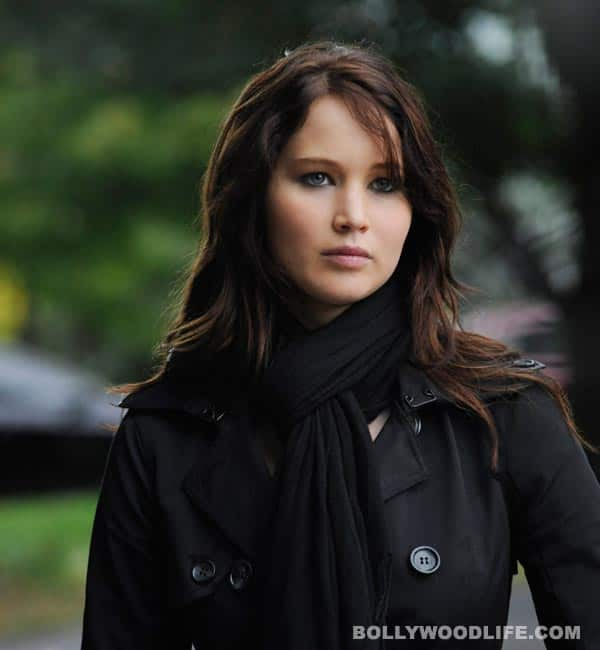 skip advertisement
Silver-linings-playbook-2
Anupam Kher's Hollywood film starring Robert De Niro and Bradley Cooper has been announced as the Opening Night Film of the Mumbai Film Festival
The 14th Mumbai Film Festival is nearing and regular patrons are getting curious and excited about the films to be screened this year. Amidst all the excitement, the Opening Night Film of the prestigious festival has been announced. It is the much-talked about Silver Linings Playbook, toplining stars like Robert De Niro, Bradley Cooper, Jennifer Lawrence, Jacki Weaver, Julia Stiles, Chris Tucker and Bollywood's very own Anupam Kher.The Mumbai Film Festival begins on October 18 and will go on till October 25, 2012. It will showcase 200 films from 65 countries and focus on Italian and French cinema and restored Indian classics.
Silver Linings Playbook is a comedy-drama film adapted from Matthew Quick's novel of the same name. It is directed by David O Russell of The Fighter, Three Kings and I Heart Huckabee fame. The film had its world premiere at the Toronto International Film Festival 2012 and went on to win the People's Choice Award for the Best Narrative Feature.
Bollywood actor Anupam Kher, who has been seen in several crossover films, will be presenting Silver Linings Playbook at the opening ceremony of the Mumbai Film Festival. He said, "On behalf of Weinstein Co. my Producers, Director David Russell, Robert De Niro, Bradley Cooper, Jeniffer Lawrence, Chris Tucker and other cast & crew I feel honoured to present Silver Linings Playbook, as the opening film of prestigious 14th Mumbai Film Festival. As an actor it is a dream come true to be part of this brilliant and heart warming film. A great moment of joy and pride for me."
Srinivasan Narayanan, Festival Director said in a statement, "At the Mumbai Film Festival, we have always striven to get the best movie for our patrons. This year's Opening Film David O Russell's Silver Linings Playbook validates our constant drive. It is an honor that Mr Anupam Kher will be presenting the film at the opening."
Silver Linings Playbook revolves around the life of Pat Solatano who has lost everything – his house, his job, and his wife. He now finds himself living back with his mother and father after spending eight months in a state institution on a plea bargain. Pat is determined to rebuild his life, remain positive and reunite with his wife, despite the challenging circumstances of their separation. Anupam Kher has garnered good reviews for his performance as Pat's therapist. VIEW STILLS
MUST READ: Robert Pattinson & Kristen Stewart at the 14th Mumbai Film Festival!