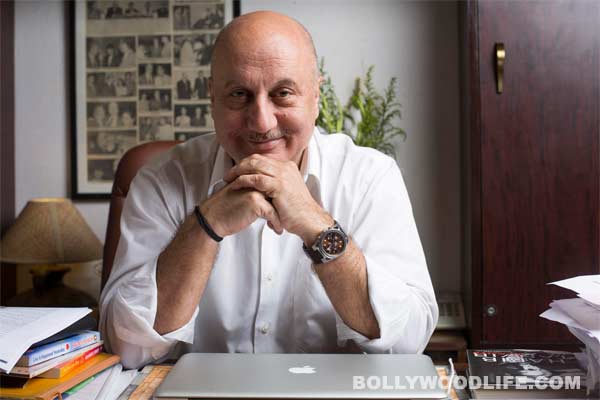 The veteran actor will be seen in a documentary series which revolves around schools
A little birdie tells us that Anupam Kher is all set to be a part of a documentary series about incredible schools around the world. Anupam will represent the most prestigious Bollywood training institution in India. The series titled Schools Like No Others, which is being produced by Montreal-based company, Eureka Productions will run 13 episodes about the most unique schools around the world.
The series will be filmed this year and the documentary makers will travel to every continent in the world for the series. The series aims to discover new and innovative teaching methods. It will also give an insight into various cultures.
We'll get to see 26 schools in 13 episodes and Anupam is a part of the only film school that will be featured in the documentary series! How cool, no?